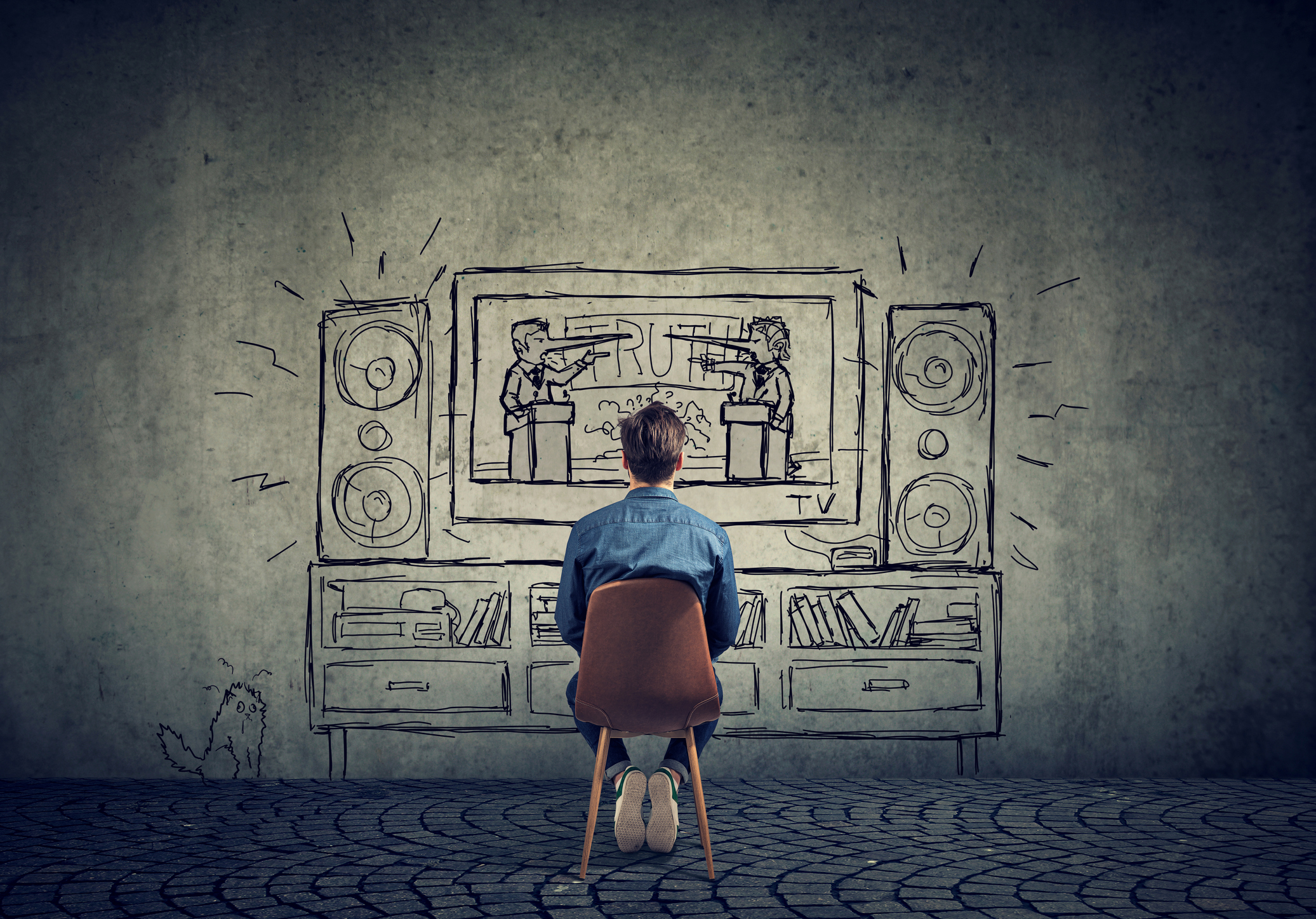 Duncan Watts, a Penn Integrates Knowledge Professor and computational social scientist with appointments in the Annenberg School for Communication, School of Engineering and Applied Science and the Wharton School, has published a new framework for studying media bias and misinformation. Publishing this week in the Proceedings of the National Academy of Sciences and co-authored by colleagues at Microsoft Research, the paper describes an ambitious and comprehensive research agenda for understanding the origins, nature, and prevalence of misinformation and its impact on democracy.
The phrase "fake news" has become part of the lexicon, spurred by news coverage of fake political ads and Twitter bots and by concerns about their role in populist political movements such as Brexit and the 2016 presidential election. These stories triggered an enormous amount of research, with the publication of thousands of papers trying to understand how fake news was spreading.
"This overwhelming focus on outright lies circulating on social media was disturbing, but it was missing something," says Watts. "And that something is this much broader conception of misinformation."
Misinformation is also not something that's limited to social media, he says, with television, radio, and print publications also playing an important role. "All of the research that has been done on Twitter vastly outweighs the amount of research that has been done on TV in the last four years, and yet TV is a larger source of information related to politics for typical Americans than Twitter is." says Watts. "We really have to be thinking much more expansively about the parts of the information ecosystem that might be causing some these problems."
To this end, Watts and his co-authors describe four specific objectives that would enable research communities and funding agencies to address these types of complex questions.
Continue reading at Penn Today.