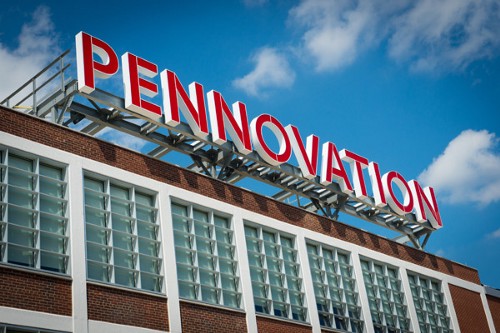 Even while working remotely and staying socially distant this summer, 10 startup companies made progress on developing their businesses as part of Pennovation Accelerator program at Pennovation Works. Launched in 2018, the six-week summer program is designed to support Philadelphia's entrepreneurial community. This year's online program, presented by the Pennovation Center, PCI Ventures, and 1776, was still able to provide high-quality training, mentorship, and networking opportunities. The program culminated in a virtual pitch day that was attended by mentors, local investors, colleagues, and members of the Penn community.
Innovation Moves Online
This year's cohort includes 10 companies working on a range of products and services including software, medical devices, and consumer products, with five of the companies run by recent graduates or current students at Penn. Companies participated in workshops with subject matter experts who shared their knowledge on market assessment, business modeling, team building, branding, storytelling, and "the ask," or the reason that something is being pitched. The goal of the program is to help each company develop its pitch and also includes mentors for each company as well as weekly pitch practice and networking sessions with investors and program alumni.
While moving the entire six-week program online was no simple task, organizer Jaime Sweet of PCI Ventures says that the pandemic provided each company with a unique learning experience in adaptability and creativity. "We've had companies where progress might have been derailed who have had to think creatively about how to continue that discovery process and make connections," says Sweet. "It's definitely been a topic of conversation, and a lot of companies thinking about how to adjust their strategy given where things are currently."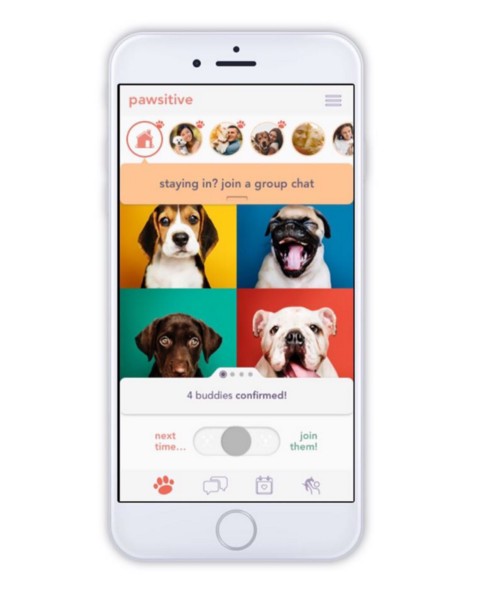 Pivoting due to the pandemic was certainly the case for Pawsitive, co-founded by Penn Integrated Product Design (IPD) program graduate Samaya Sinha and current student Echo Wan. Their social media app for pet owners needed to adapt when socializing became more difficult. "We had to rethink how to facilitate connections when you can't be in person," says Sinha. Thanks to the Accelerator program, and conversations with their mentor Aksel Güngör, Pawsitive is now focused on the timely need of alleviating new pet owner anxiety by providing access to curated resources, personalized pet care advice, and specialist recommendations. "The Accelerator was crucial to helping us form an entirely new business model and recognizing new challenges, and now we're tweaking the app to make it sustainable," says Sinha.
Continue reading on Penn Today.