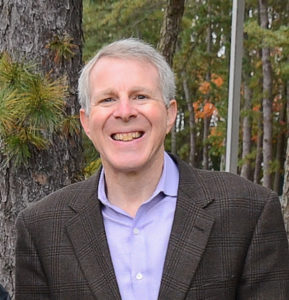 Paul S. Greenberg serves as a Penn Engineering Advisor and is a member of the Penn Engineering Annual Giving February Challenge Committee. Paul is Managing Member of Clermont Capital, LLC. For the past 21 years, he has been a fund manager focused on investments in special situations, distressed and bankrupt corporations. He and his wife Ellen, also a Penn alumna, reside in Westport, CT.
One of my fondest Penn Engineering memories was during my junior year. It was 1981, and I remember sitting in the long-gone lecture hall across from the RCA Electrical Engineering Lab (now the Detkin Lab) listening to a class on digital circuits when my professor, Harry Gray, showed a photo of some of the ENIAC developers. These were the handful of individuals responsible for designing and building the world's first programable digital computer.
As he's naming people left to right, including the main designers, John Mauchly and Presper Eckert, he points to the last person and says, "And that's me."
The class, quickly realizing we were being taught by a legend, simultaneously stood up and gave a standing ovation. It was truly remarkable, and I often think about how uniquely Penn that experience was.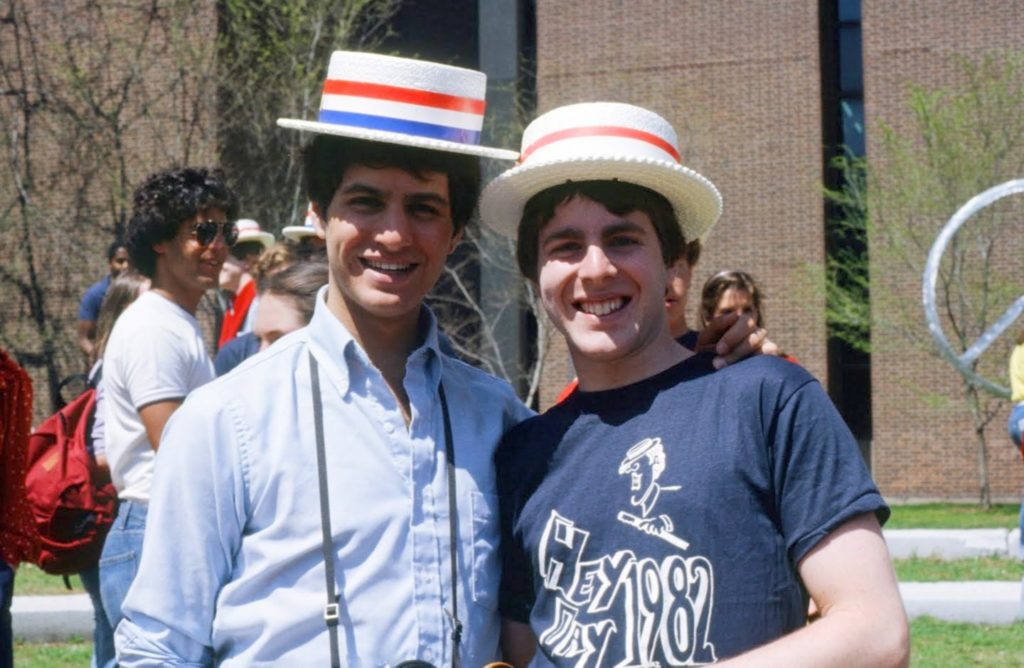 As the son of two Penn grads, applying to Penn Engineering wasn't a tough choice. Coming from a family of scientists and educators, I knew I wanted to be an engineer. Penn appealed to me since it wasn't just an engineering school. I thought a larger university could offer me a well-rounded education and experience. I was right. Penn gave me lifelong friends, professors I kept in contact with, and what I think has served me very well in my career and life — a framework for how to think and question.
Over the years, I've returned to campus with my family to attend Homecoming football games and activities. From my vantage on the Penn Engineering Board of Advisors, I have witnessed a real engineering renaissance, not only at Penn Engineering, but in our society at large. How engineering and technology solve problems has become more central to our everyday lives and Penn Engineering is as well positioned as ever to train students to think critically, ask challenging questions, and develop innovative solutions.
One of Penn Engineering's greatest strengths is that it works collaboratively with schools and centers across campus, allowing it to offer interdisciplinary opportunities and unique programs. In fact, my daughter Susan, who graduated in 2015, was in the first class of the Rajendra and Neera Singh Program in Networked and Social Systems Engineering. Programs like this help prepare students to be pioneers in their field like my professor Harry Gray was to computer science.
I'm a firm believer that education can help solve problems, which is why I give my time and resources to Penn Engineering. When I was asked to join the Annual Giving February Challenge Committee, it was a no-brainer. I give back to Penn because it reaffirms how much the School means to me and is a small way of saying thanks, and I hope you will join me in the last week of our February Challenge.