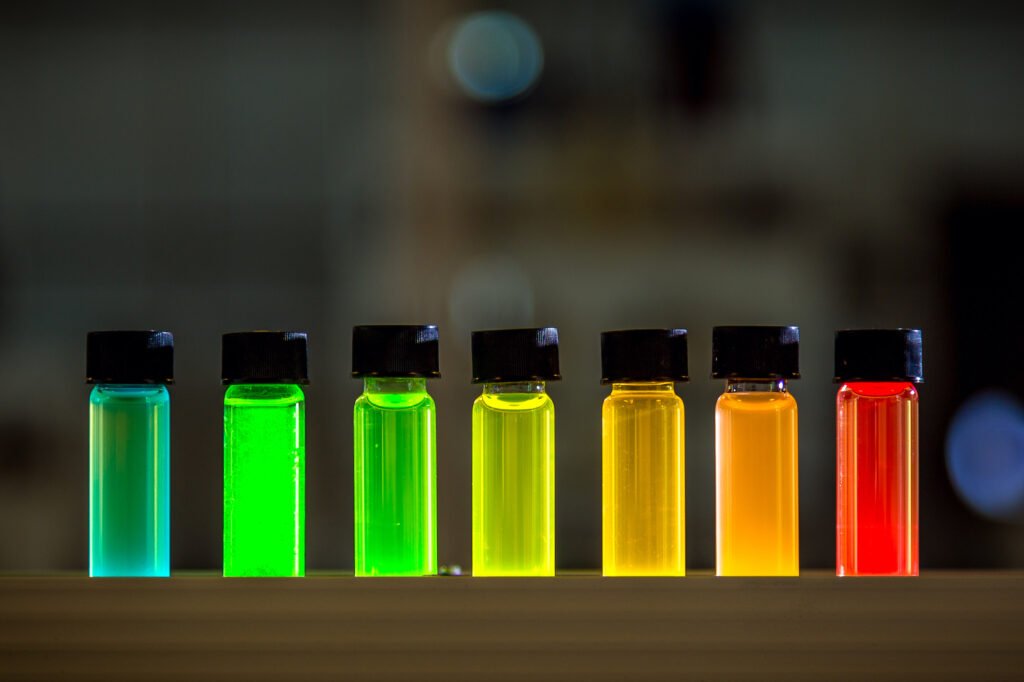 The world woke up on Oct. 3 to learn that Moungi Bawendi of MIT, Louis Brus of Columbia University, and Alexei Ekimov of Nanocrystals Inc. received the Nobel Prize in Chemistry for their discovery and synthesis of semiconductor quantum dots.
Quantum dots are not just any nanoparticles. Often described as artificial atoms, these nanometer-sized semiconductor crystals possess unique attributes largely governed by their size, which chiefly dictates how they interact with light.
To delve deeper, Penn Today met with Penn Integrates Knowledge Professor Christopher B. Murray. A former advisee of Bawendi, Murray had worked closely with him during his doctoral studies at MIT, authoring a seminal paper on quantum dots. With decades of experience, Murray offers an insightful look into the world of quantum dots and their far-reaching applications.