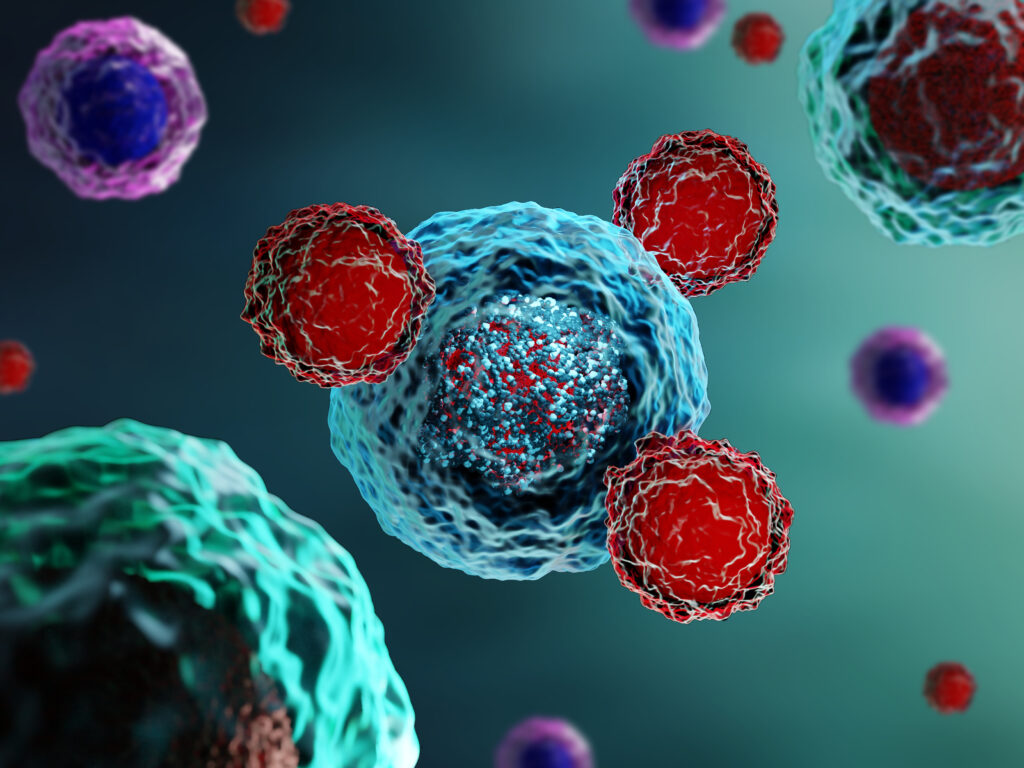 In recent years, cancer researchers have hailed the arrival of chimeric antigen receptor T cell (CAR T) therapy, which has delivered promising results, transforming the fight against various forms of cancer. The process involves modifying patients' T-cells to target cancer cells, resulting in remarkable success rates for previously intractable forms of cancer.
Six CAR T cell therapies have secured FDA approval, and several more are in the pipeline. However, these therapies come with severe and potentially lethal side effects, namely cytokine release syndrome (CRS) and neurotoxicity. These drawbacks manifest as a range of symptoms—from high fever and vomiting to multiple organ failure and patient death—posing significant challenges to broader clinical application.
Now, a research team led by Michael Mitchell, associate professor in the School of Engineering and Applied Science at the University of Pennsylvania, has found a solution that could help CAR T therapies reach their full potential while minimizing severe side effects. Their findings are published in the journal Nature Materials.
"Addressing CRS and neurotoxicity without compromising the therapeutic effectiveness of CAR T cells has been a complex challenge," says Mitchell.
He says that unwanted interactions between CAR T and immune cells called macrophages drive the overactivation of macrophages, which in turn result in the release of toxic cytokines that lead to CRS and neurotoxicity.
"Controlling CAR T-macrophage interactions in vivo is difficult," Mitchell says. "So, our study introduces a materials engineering-based strategy that involves incorporating a sugar molecule onto the surface of CAR T cells. These sugars are then used as a reactive handle to create a biomaterial coating around these cells directly in the body, which acts as a 'suit of armor,' preventing dangerous interactions with macrophages."
This story was written by Nathi Magubane. To read the full article, please visit Penn Today.