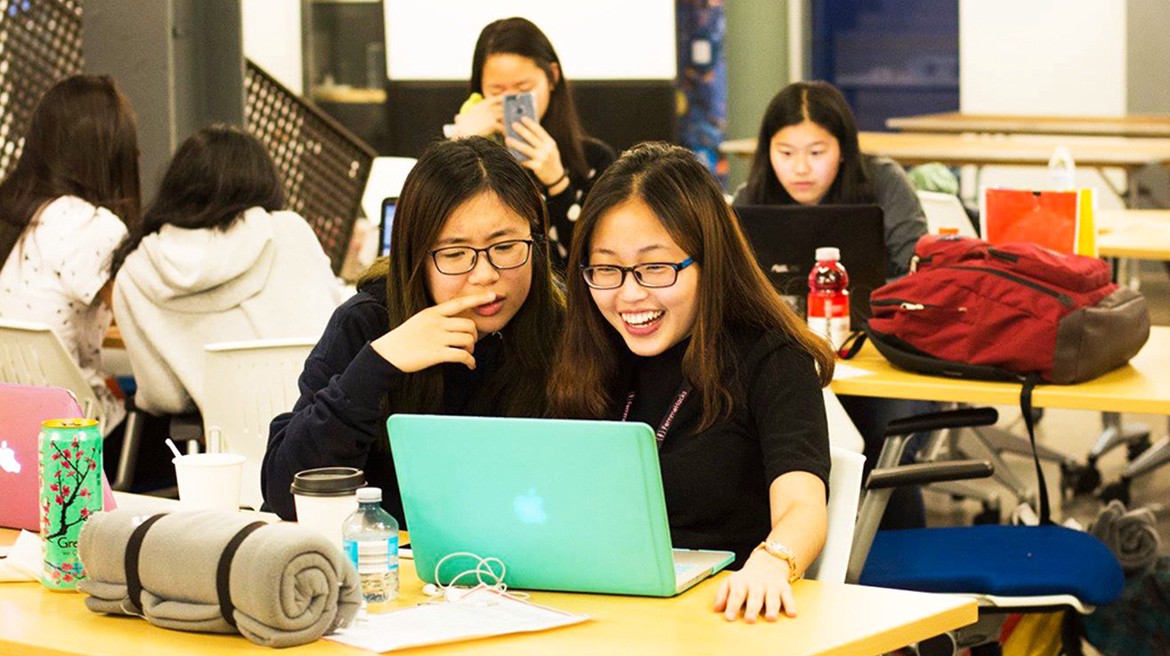 This past February, nearly 200 students from Penn, local universities, and high schools gathered together at Levine Hall and the Pennovation Center for a hackathon.
As with many other hackathons, the event was intended to spark excitement for programming by demonstrating the challenging and collaborative spirit inherent to it. But unlike other hackathons in the male-dominated field of computer science, this one was geared to a different crowd — women.
FemmeHacks is one of the country's first all-women hackathons, welcoming straight, gay, and trans women, as well as those who are non-binary and genderqueer.
The event is geared toward women from the greater Philadelphia area, which isn't usually associated with a strong tech scene. The founders hope to showcase what the city has to offer and encourage students to remain in the area after graduation.
Organized by three undergrads in the Department of Computer and Information Science — Andrea Baric, Anvita Achar, who is also a finance, marketing, and operations major in the Wharton School, and Amelia Goodman, who is also a gender studies major in the School of Arts & Sciences — the hackathon is now in its third year.
Frustrated with the difficulties of finding other women in computer science to form study groups and discuss classes with, Baric started FemmeHacks in 2015 while she was a freshman at Drexel. When Baric transferred to Penn in 2016, Achar, who had attended the first FemmeHacks, and Goodman volunteered to help organize the event. Attendance has grown from 30 people at the first hackathon to almost 200 at the most recent event.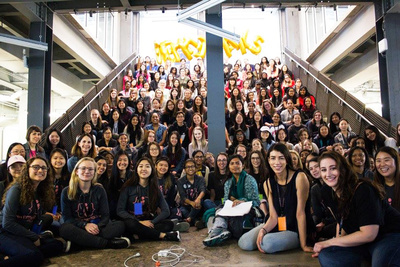 The founders say they wanted to create an inclusive environment different from the "testosterone-driven" and "caffeine-fueled" hackathons that currently exist.
"Lots of women are afraid of approaching hackathons not just because they don't feel smart enough, but because of the culture in and of itself," Baric says. "I wanted to create FemmeHacks as a space for people to engage in a friendlier and open manner, meet people from around the area, and learn from each other."
Continue reading at the Penn Current.