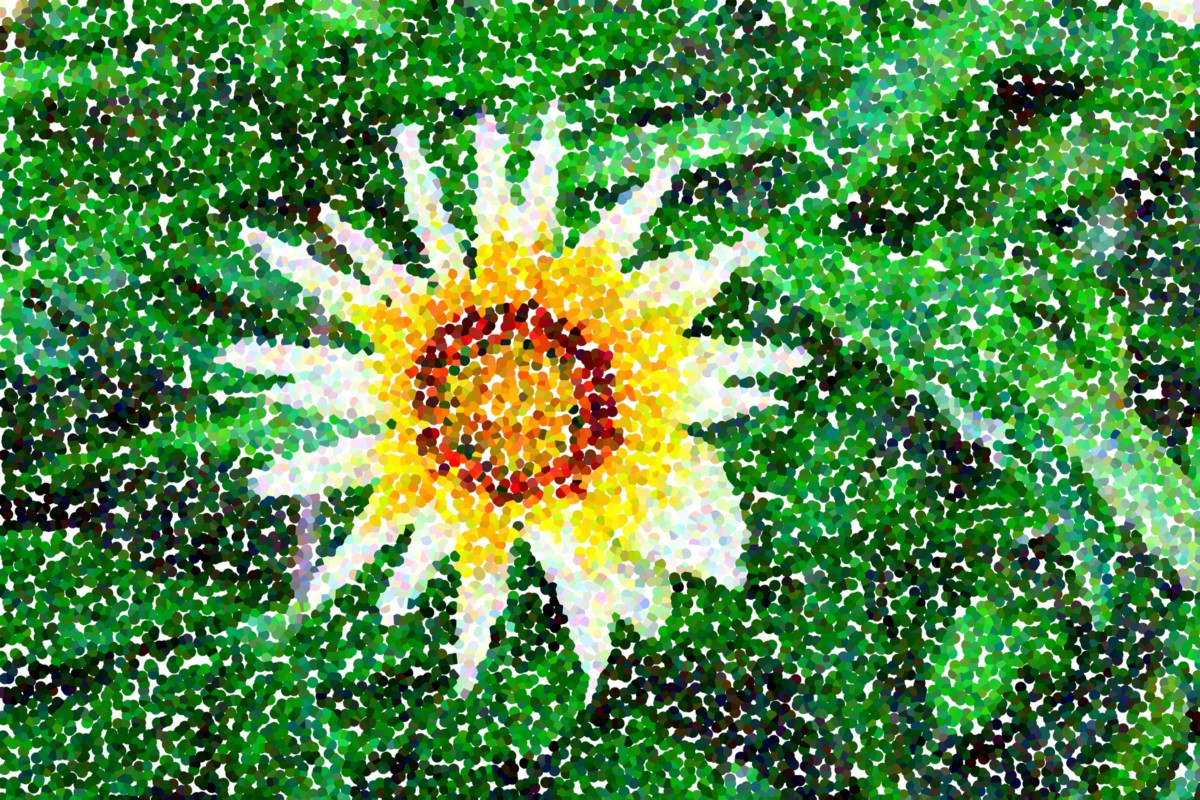 The human brain is a highly advanced information processor composed of more than 86 billion neurons. Humans are adept at recognizing patterns from complex networks, such as languages, without any formal instruction. Previously, cognitive scientists tried to explain this ability by depicting the brain as a highly optimized computer, but there is now discussion among neuroscientists that this model might not accurately reflect how the brain works.
Now, Penn researchers have developed a different model for how the brain interprets patterns from complex networks. Published in Nature Communications, this new model shows that the ability to detect patterns stems in part from the brain's goal to represent things in the simplest way possible. Their model depicts the brain as constantly balancing accuracy with simplicity when making decisions. The work was conducted by physics Ph.D. student Christopher Lynn, neuroscience Ph.D. student Ari Kahn, and Danielle Bassett, J. Peter Skirkanich Professor in the departments of Bioengineering and Electrical and Systems Engineering.
This new model is built upon the idea that people make mistakes while trying to make sense of patterns, and these errors are essential to get a glimpse of the bigger picture. "If you look at a pointillist painting up close, you can correctly identify every dot. If you step back 20 feet, the details get fuzzy, but you'll gain a better sense of the overall structure," says Lynn.
To test their hypothesis, the researchers ran a set of experiments similar to a previous study by Kahn. That study found that when participants were shown repeating elements in a sequence, such as A-B-C-B, etc., they were automatically sensitive to certain patterns without being explicitly aware that the patterns existed. "If you experience a sequence of information, such as listening to speech, you can pick up on certain statistics between elements without being aware of what those statistics are," says Kahn.
To understand how the brain automatically understands such complex associations within sequences, 360 study participants were shown a computer screen with five gray squares corresponding to five keys on a keyboard. As two of the five squares changed from gray to red, the participants had to strike the computer keys that corresponded to the changing squares. For the participants, the pattern of color-changing squares was random, but the sequences were actually generated using two kinds of networks.
The researchers found that the structure of the network impacted how quickly the participants could respond to the stimuli, an indication of their expectations of the underlying patterns. Responses were quicker when participants were shown sequences that were generated using a modular network compared to sequences coming from a lattice network.
Continue reading on Penn Today.