Q&A with Reeham Sedky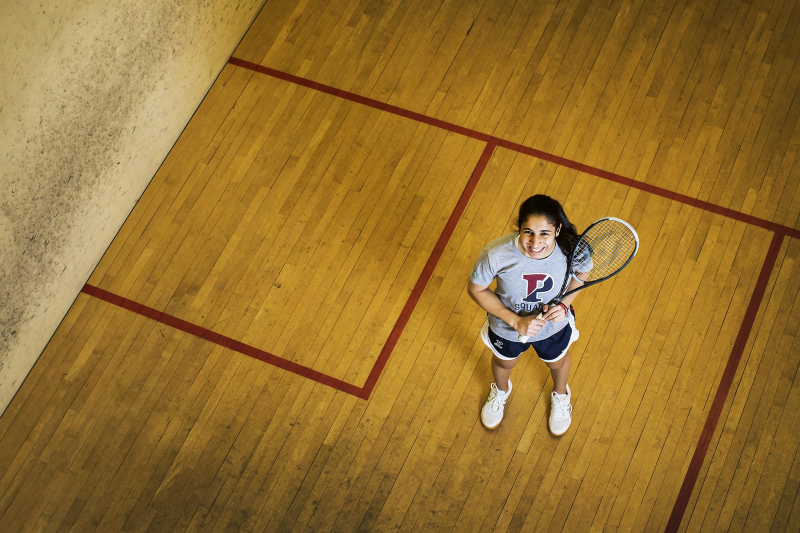 Reeham Sedky, a junior in the Department of Computer and Information Science, is a national champion in squash and Ivy League Player of the Year.
Sedky spoke with Penn Today's Greg Johnson about dedication, on and off the court.
"On court, whether that's the drills of the game, and off court, the fitness and the running," she says. "I think this year has definitely been the most time I've committed to the court, and because of that, obviously, the results showed."
Continue reading at Penn Today.