Penn Engineering's social media platforms feature a mix of research stories, faculty and student profiles, views of campus, and much more. These are the posts from 2022 that engaged our audiences most:
#5 Master's Commencement Ceremony
On the day of the 2022 Master's Commencement Ceremony, which took place in May at the Palestra, graduates celebrated and shared their pictures from all over campus.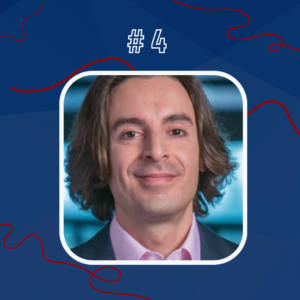 #4 Mike Mitchell: 2022 Society for Biomaterials Young Investigator Award
Mike Mitchell, Skirkanich Assistant Professor of Innovation in Bioengineering, was honored for his "outstanding achievements in the field of biomaterials research."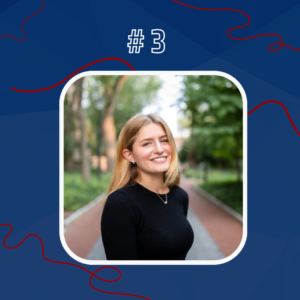 #3 Meet Bioengineering's Bella Mirro 
Bella Mirro, senior in Bioengineering with a minor in Chemistry, was the focus of a Q&A with Penn culture publication 34th Street Magazine.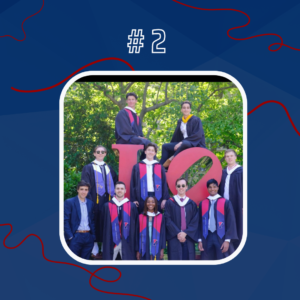 #2 Undergraduate Commencement Ceremony
The 2022 Undergraduate Commencement Ceremony took place at the Palestra, and photos at Penn's version of the LOVE statue are always popular.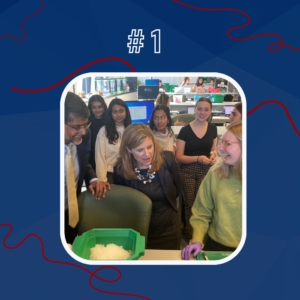 #1 President Liz Magill Visits Penn Engineering
The University of Pennsylvania's 9th and newly inaugurated president visited labs and talked to students from all six of the School's departments.
Follow us on Instagram, Facebook, Twitter, YouTube and LinkedIn to find out more about what's happening in the Penn Engineering community!