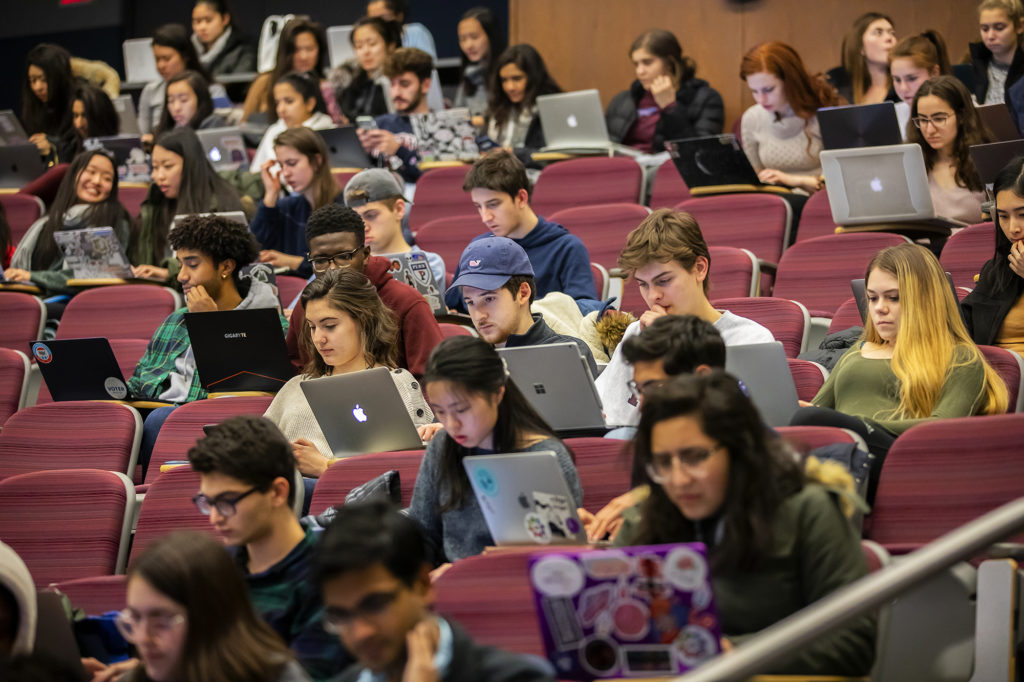 Penn has received a grant from the Howard Hughes Medical Institute (HHMI) aimed at increasing inclusivity in teaching and learning in the STEM fields: science, technology, engineering, and math. The funding is part of HHMI's Inclusive Excellence 3 (IE3) initiative, which invited select colleges and universities in the United States to "substantially and sustainably build their capacity for student belonging, especially for those who have been historically excluded from the sciences."
In response to the challenge, the University has worked collaboratively since the start of 2021 as a member of the IE3 Learning Community Cluster 6, a group of 15 higher-ed institutions. Together, that group developed a proposal guided by the framing question, "What would it take to empower institutions to develop systems that investigate, support, evaluate, and reward teaching and learning that centers diversity, equity, inclusion, justice, and access (DEIJA)?"
The award, granted over six years, will support a rigorous examination of STEM education at the undergraduate level, looking in particular at DEIJA practices in introductory science courses in the College of Arts and Sciences and the School of Engineering and Applied Science. HHMI is committing $505,000 and Penn is contributing $385,000, part of which will go toward hiring an expert in inclusive teaching evaluation.
"The goal is to identify historically underrepresented students interested in STEM careers early and to keep them on track for those careers by ensuring that they can thrive in our classrooms," says Penn President Liz Magill. "This grant—plus Penn's additional commitment—will enable us to thoughtfully advance inclusive STEM education on the Penn campus and others and should have a significant impact on opening career opportunities for a new generation of students."
This story is by Katherine Unger Baillie. Read more about it at Penn Today.