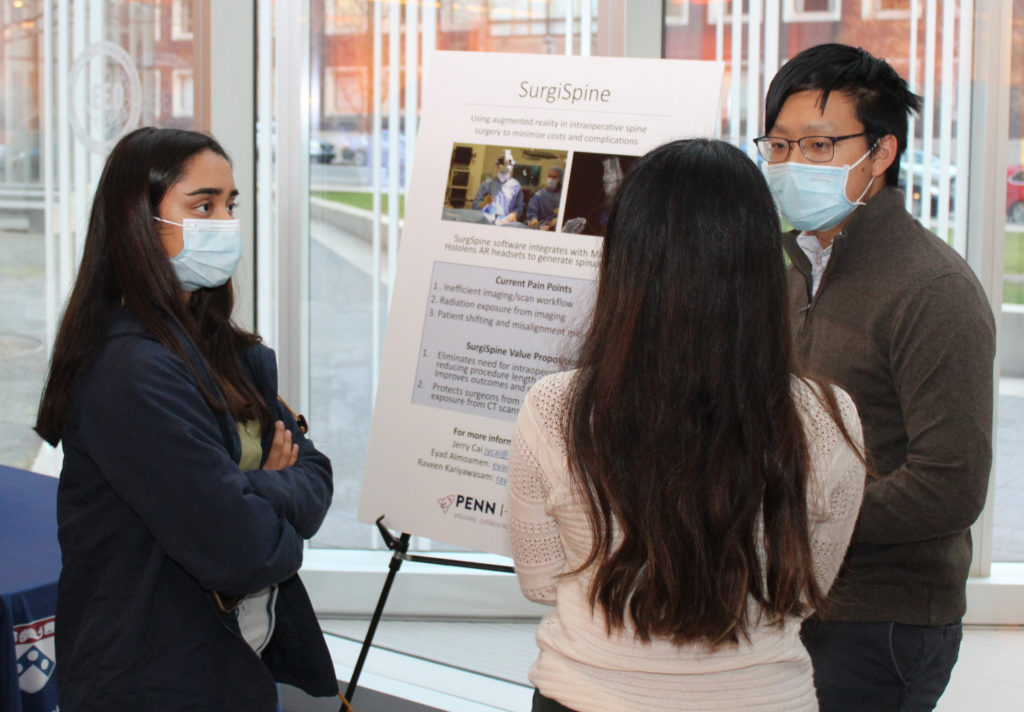 The Penn Center for Innovation (PCI) is "the premier university innovation, venture creation, and commercialization center," says Associate Vice Provost for Research and Managing Director John Swartley.
The center helps translate discoveries and ideas created at Penn into new products and businesses for societal benefit.
"I am truly excited about the future, and the opportunity and privilege of helping Penn innovators translate their ideas into real world solutions," Swartley says. "It's been a huge amount of work, but I'm 100% confident that we have the right team and structure to continue to accelerate innovation at Penn."
The Penn Center for Innovation's Celebration of Innovation on Tuesday, Dec. 6, will honor the patent recipients from this past fiscal year, as well as select partners, inventors, and startups that made exceptional achievements. The event will take place at the Glandt Forum in the Singh Center for Nanotechnology at 3205 Walnut St. from 4 to 5:30 p.m.
The Center also recently released its annual Year In Review. Inside this report, readers can learn more about the different ways that PCI catalyzed another record-breaking year for commercialization activity at Penn across multiple different technology sectors, further extending and expanding the University's already prodigious global innovation impact.
Read Dee Patel's full interview of John Swartley at Penn Today. Swartley talks about what the Penn Center for Innovation is and some notable accomplishments and highlights.