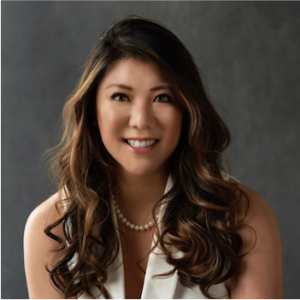 In the interest of developing enduring programs by which Online students can get the same kind of career-advancing experiences that Campus students get, Penn Engineering has established two new initiatives: an expanded version of the Side Projects for Advancement, Refinement and Collaboration (SPARC) competition and the Executives in Residence (EIR) program.
The expansion of the SPARC competition, originally launched in summer of 2021, will allow for more participants to work in teams to solve a real-world engineering problem for competition sponsor Amazon Web Services (AWS). Teams will present their final projects at a symposium in front of EIR judges, and the winning team members will receive $500 each and will be fast-tracked to an interview with AWS. All teams will have the opportunity to receive mentorship directly from AWS engineers. The expansion is also in partnership with Advancing Women in Technology (AWIT). 
The EIR program will connect MCIT Online students with senior-level leaders from today's top tech companies. Executives in residence, serving from organizations such as AWS, Stripe, and PayPal, will lead workshops, host AMA (Ask Me Anything) sessions, mentor students, provide networking opportunities and much more. 
"Through this program, Penn Engineering Online students will have direct access to seasoned tech leaders who collectively have multiple decades of experience in the tech industry," said Nancy Wang, General Manager at AWS, who founded the EIR program and will serve as an EIR. "Those connections can give MCIT Online students a head start when it comes to interviewing at top-tier tech companies." 
Read more about the SPARC competition expansion and the EIR program at Penn Engineering Online.