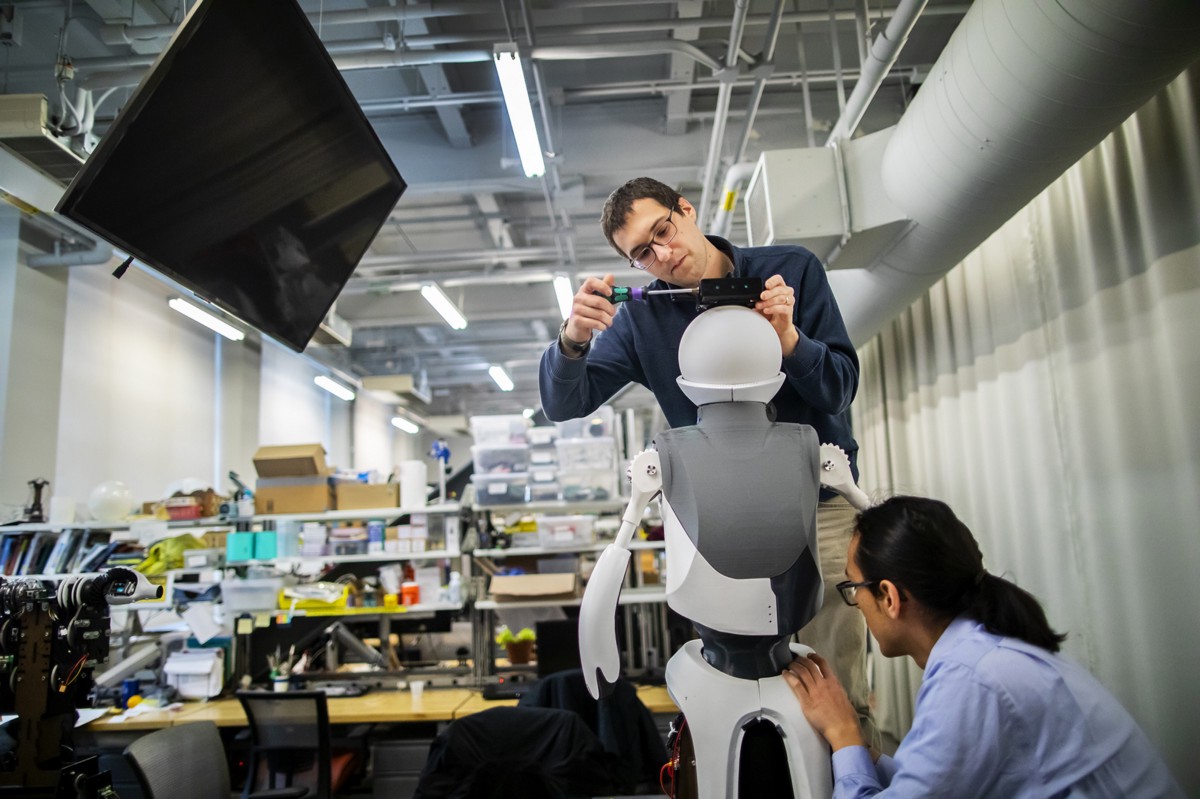 People have long speculated about how new technologies will impact the future. While science fiction often focuses on the impacts of fantastic feats like flying cars or mutant vaccines, there are also a number of tangible questions about the future that need solutions: Will there be enough food for the next 100 years of population growth? Will rising carbon dioxide emissions render the planet uninhabitable? Will advances in robotics help or harm social interactions?
The Philadelphia Museum of Art's "Designs for Different Futures" exhibition addresses some of these questions by contemplating what daily life may look, feel, smell, and taste like in the not-so-distant future. Among the many contributors to the exhibition are several Penn faculty and alumni whose work is part of an innovative museum program that leans into the speculative and explores the unknown.
At Penn Today, Izzy Lopez and Erica K. Brockmeier run through some of Penn's contributions to this forward-looking exhibit, including Quori, a genderless robot designed for research on human-robot interaction by GRASP Lab Director Mark Yim and colleagues.
Designs for Different Futures runs at the Philadelphia Museum of Art through March 8. Read more at Penn Today.