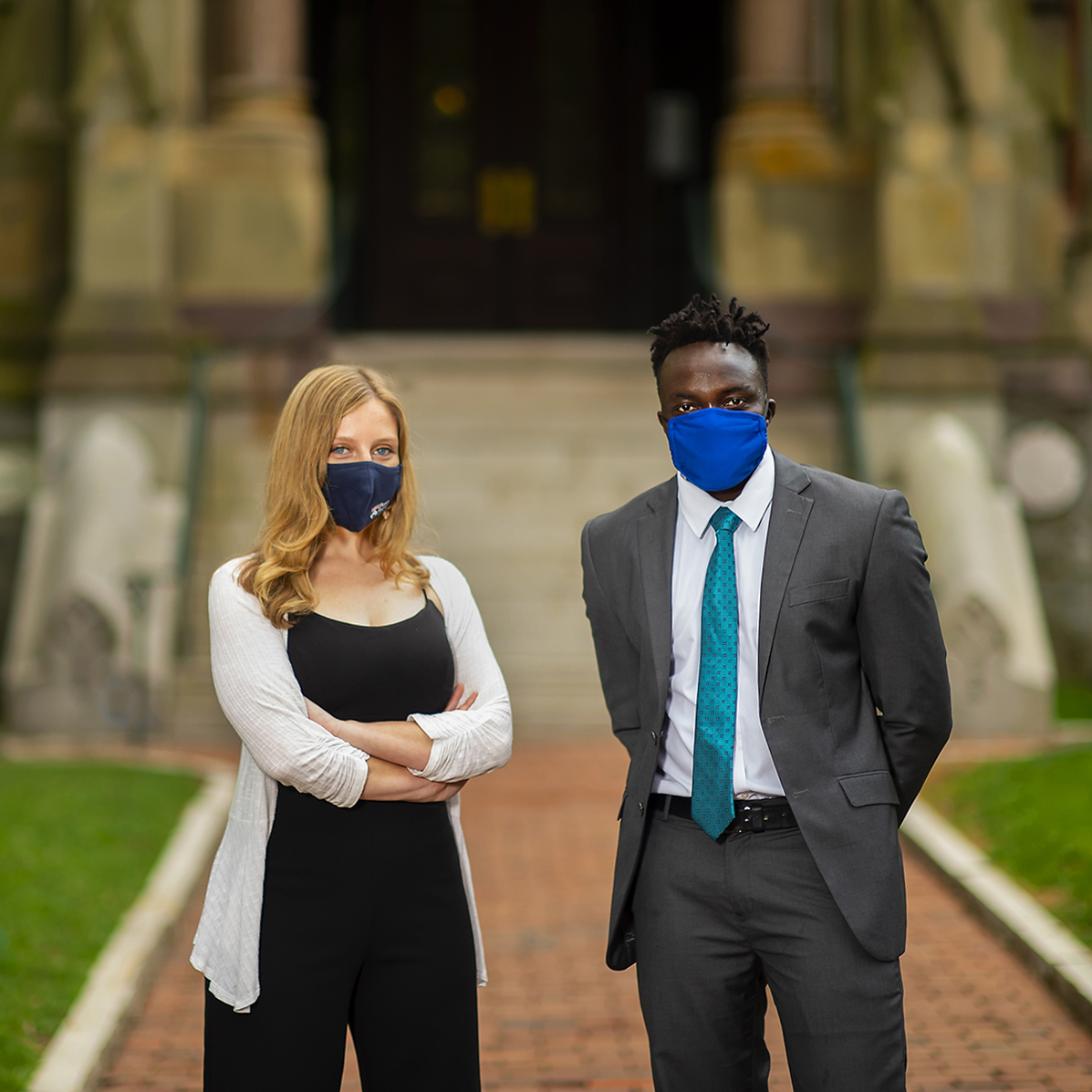 The annual President's Engagement Prize and President's Innovation Prize empower Penn students to design and undertake post-graduation projects that make a positive, lasting difference in the world. Each Prize-winning project receives $100,000, as well as a $50,000 living stipend per team member. The Prizes are the largest of their kind in higher education.
Penn Engineering is taking part in one such prize. Seniors Leah Voytovich, a computer science major in Engineering, and Martin Leet, a design major in Penn Arts & Sciences, will install a solar-powered water tank for both household use and for irrigation in the Olua I settlement camp in Uganda, as well as offer hands-on agricultural training and first aid medical training to refugees. They are mentored by Ocek Eke, Penn Engineering's director of global and local service-learning programs.
Read about the other President's Engagement Prize  and President's Innovation Prize winners at Penn Today.