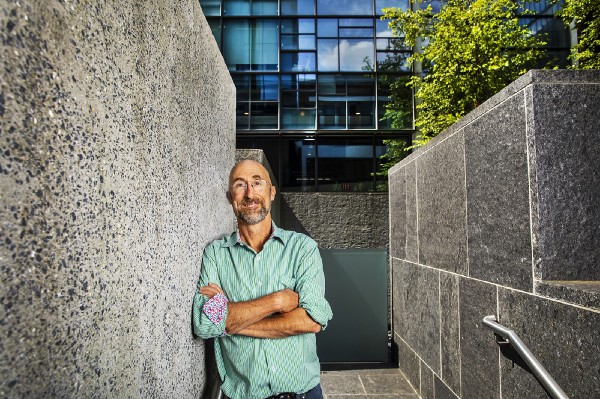 In May, Lyle Ungar, Professor of Computer and Information Science and Angela Duckworth, Rosa Lee and Egbert Chang Professor in Penn Arts & Sciences and the Wharton School, contributed to a New York Times op-ed on how to slow the COVID-19 pandemic through a culture of mask-wearing.
As infections continue to rise, Ungar and Duckworth are following up with another op-ed. Writing in the Philadelphia Inquirer, they outline the need to rapidly ramp-up the city and state's contact tracing capacity:
Guidelines from health officials suggest Pennsylvania needs about 4,000 contact tracers, including 2,000 for the Philadelphia metro area. Our state has been operating with fewer than 200.
Continue reading Ungar and Duckworth's op-ed at the Philadelphia Inquirer.