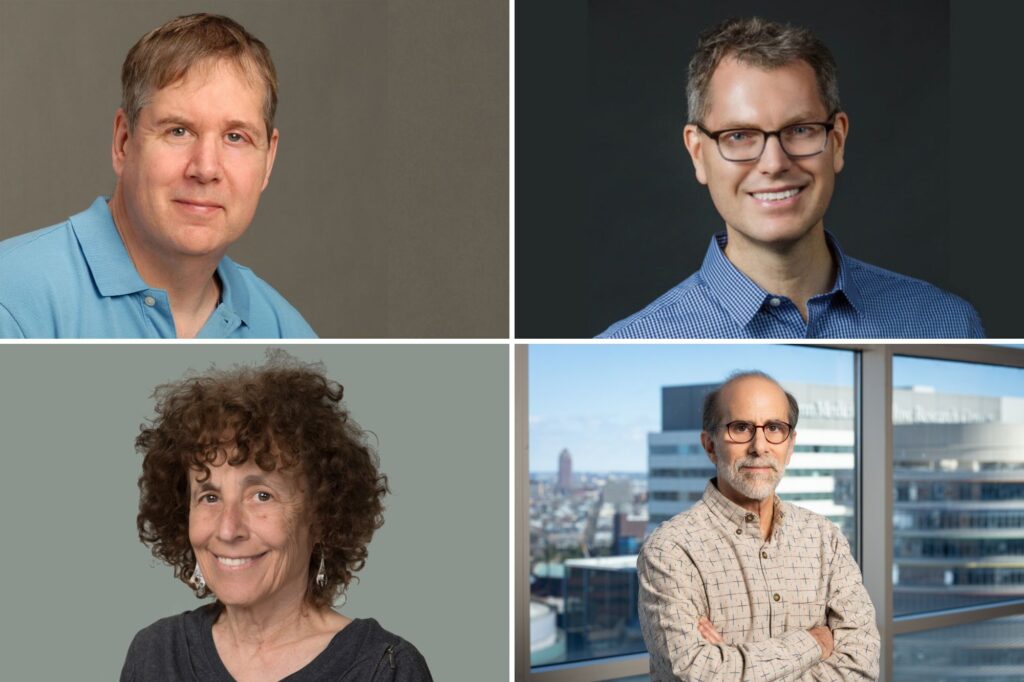 Four faculty from the University of Pennsylvania have been elected to the United States National Academy of Sciences (NAS). They are Duncan Watts of the Annenberg School of Communication, School of Engineering and Applied Science, and Wharton School; David Brainard of the School of Arts & Sciences; and Susan R. Weiss and Kenneth S. Zaret of the Perelman School of Medicine.
They join 120 members and 23 international members elected by their peers this year to NAS. Recognized for "distinguished and continuing achievements in original research," this new class brings the total number of active members to 2,565 and of international members to 526.
Duncan Watts is the Stevens University Professor and the 23rd Penn Integrates Knowledge University Professor at Penn. He holds faculty appointments in the Department of Computer and Information Science in the School of Engineering and Applied Science, the Annenberg School for Communication, and the Department of Operations, Information and Decisions in the Wharton School, where he is the inaugural Rowan Fellow. He also holds a secondary appointment in the Department of Sociology in the School of Arts & Sciences. Watts is a computational social scientist interested in social and organizational networks, collective dynamics of human systems, web-based experiments, and analysis of large-scale digital data, including the production, consumption, and absorption of news. He was named an inaugural fellow of the Network Science Society in 2018, a Carnegie Fellow in 2020, and a fellow of the American Association for the Advancement of Science in 2021.
To read the full story on the faculty members elected into the National Academy of Sciences in 2023, visit Penn Today.