Engineering Alum Doug Glanville returns to teach class on sports and social justice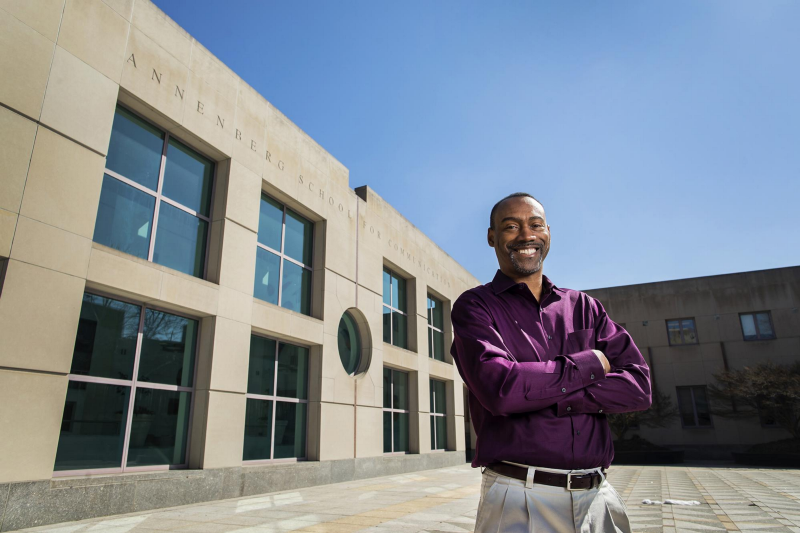 A graduate of the School of Engineering and Applied Science and former star on the Penn baseball team, Glanville has a longstanding passion and commitment to equity and social justice. He grew up in a diverse and inclusive community in Teaneck, N.J., a city that voted in 1964 to voluntarily desegregate its public schools.
At ESPN, where he was employed for seven years, he took part in social justice discussions and programs, such as profiles of Jackie Robinsonand Roberto Clemente, and traveled to Cuba to interview Rachel Robinson, Jackie's widow, and former President Barack Obama.
All through his professional baseball career and post-playing days, Glanville was a guest speaker at universities across the country, and would write down topics he was interested in sharing and believed would be relevant to students. After his time at ESPN came to a close, he examined the topics in full and realized the material could make a college course.
Continue reading at Penn Today.