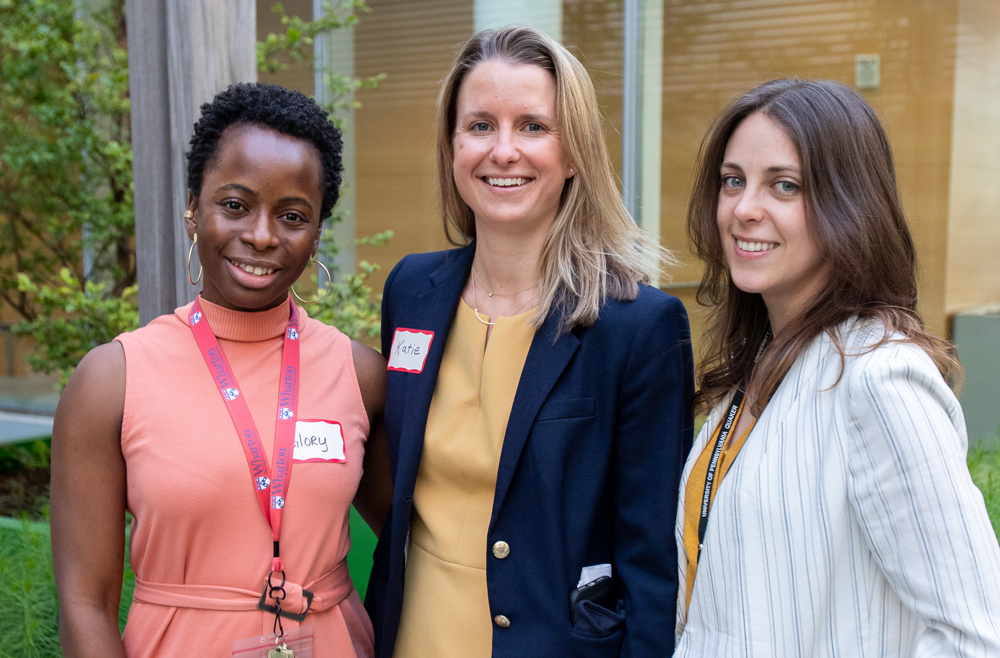 When it began five years ago, Penn Health-Tech (PHT) was an experiment. It was a trial to see whether bringing engineering expertise into contact with clinicians at one of the nation's premier academic institutions could actually translate into something that helps everyday people. In a way, it was taking theories from academia and shooting them into the "Mythbusters" lab.
It appears that the experiment paid off.
"It was as if the community was just waiting for the right catalyst to ignite its pent-up potential," said Katie Reuther, executive director of PHT.
PHT aims to help turn innovative ideas across the health system into useful technologies and products that solve problems and advance health care. After supporting 60 different teams and providing $2 million in funding on top of hands-on project management, development expertise, and other critical resources for half a decade, alumni of PHT have secured $50 million in follow-on funding from sources that range from government grants to corporate investment.
"At a recent meeting, someone said, 'No one is asking whether this will work anymore,'" said Reuther. "Now the focus is on how we can optimize and scale PHT to realize the Penn community's full potential for health technology innovation. It's huge."
Reuther's leadership at PHT officially began just over a year ago. Her tenure started — saying the least — at a time of high energy. Taking charge in the midst of the ongoing pandemic (during which rapid response teams from PHT were involved in COVID-19-combatting efforts), Reuther was now also overseeing a portfolio of projects from the initiative's early days that were coming of age and securing big-time funding or business agreements. That included a number of maturing ventures like Osciflex — a specialized compression sleeve for preventing deep-vein thrombosis in hospital patients — which is currently undergoing clinical evaluation, and RightAir — a wearable ventilator device for those with COPD — which received a $1 million investment from local venture capital fund BioAdvance.
Here, Reuther discusses what drew her to the PHT role after years in Columbia's department of Biomedical Engineering, and where she thinks the program will go moving forward.
Read Reuther's interview at Penn Medicine News.