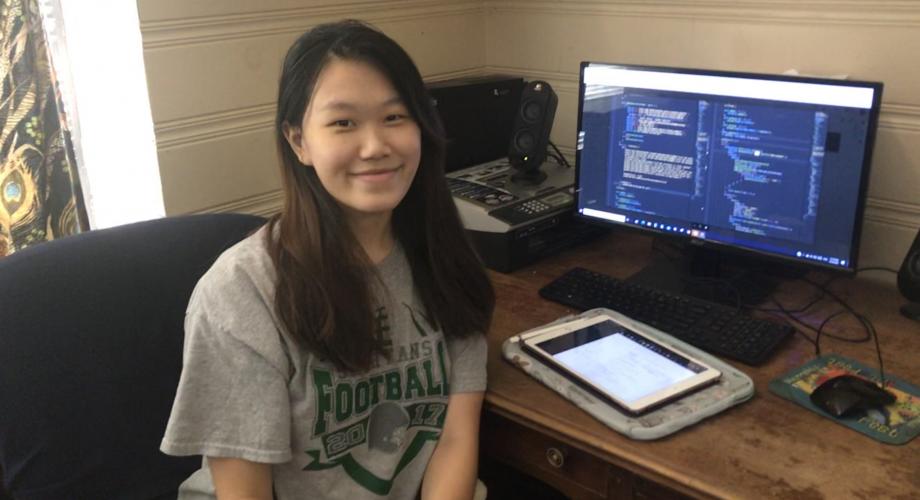 When I first heard that my GRIP engineering internship in Shenzhen had been canceled back in February, I was saddened but not surprised given the escalating severity of the virus. My placement was subsequently relocated to Seoul, though it too was canceled as the virus continued to progress.
Despite the two cancellations, I knew that I still wanted to have an active and productive summer break, so when I received an email asking if I was interested in a virtual internship, I happily agreed.
I was partnered with a small startup in Singapore. I recall that when I first received news of this company, a quick Google search of the name returned no results, as they were still in the preliminary stage of development. However, they had a big vision in mind: to introduce a one-stop shopping platform to consumers in Southeast Asia.
Continue reading at Penn Abroad.