Viewpoint Wins First Comcast Pennovation Challenge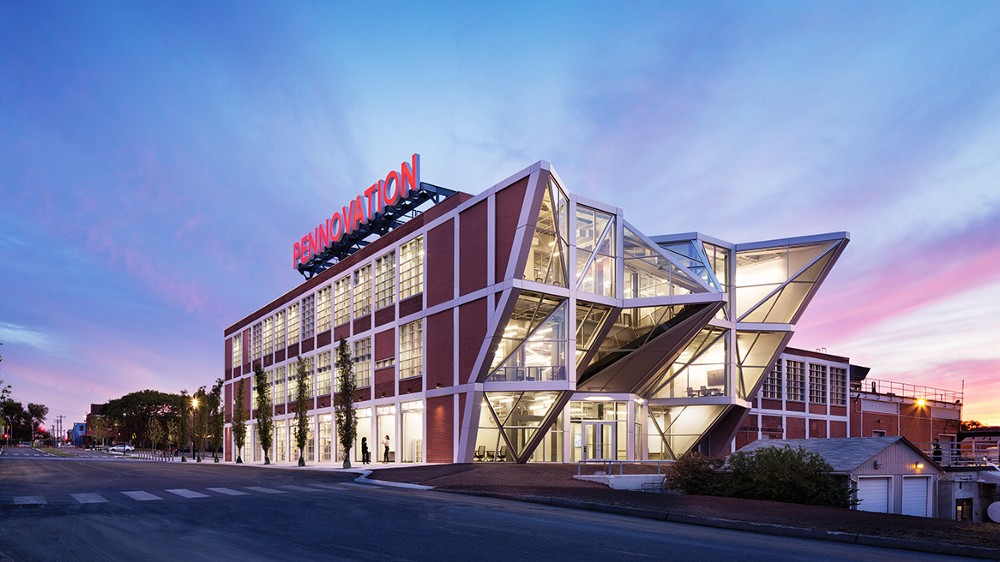 In January, Pennovation Center and the Penn Center for Innovation partnered with Comcast in a search for Internet-of-Things applications based on the telecom company's machineQ platform. As part of the Comcast Pennovation Challenge, teams competed for start-up cash, plus memberships at the Pennovation Center and in PCI's I-Corps program, which provides training on customer discovery and business plan creation.
The first winner of the Challenge has just been announced: Viewpoint.
The company, featuring students from the Integrated Product Design program and the School of Design's Department of Historic Preservation, used machineQ to connect sensors that monitor structural stability of local bridges.
"We were impressed with the strength of the idea, the quality of the technology, the breadth of the team and most importantly, its potential societal impact," said Vijay Kumar, the Nemirovsky Family Dean at Penn's School of Engineering and Applied Science.
Read more at the Philadelphia Business Journal.