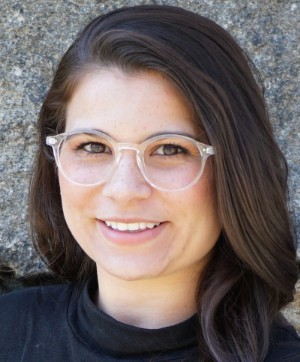 The Office of the Provost awards the Penn Prize for Excellence in Teaching by Graduate Students in recognition of their profound impact on education across the University. Nominations come directly from undergraduate and graduate students in their courses and are narrowed down to ten awardees each year.
Victoria Muir, a graduate student in the Department of Bioengineering, is among this year's class of recipients.
Muir has served as a teaching assistant for coursework in Biomaterials with Skirkanich Assistant Professor of Innovation Michael Mitchell and Tissue Engineering with Robert D. Bent Professor Jason Burdick. She is conducting her thesis on granular hydrogels for musculoskeletal tissue repair under Burdick's advisement. Muir has also received both NSF and Tau Beta Pi Fellowships for her graduate studies.