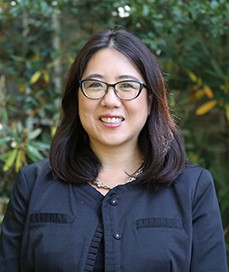 Vanessa Chan, Jonathan and Linda Brassington Practice Professor, Innovation and Entrepreneurship and Undergraduate Chair of Materials Science and Engineering, has advice for students whose summer plans have been derailed by the ongoing COVID-19 pandemic.
Writing in USA Today, she recognizes that cancelled internships and other career-boosting experiences are a daunting prospect, but that they also present an opportunity. Beyond the panoply of free online courses that have sprung up, the adversity of this disruption is itself a teacher — one that demands creativity and innovation to fill in the gaps the pandemic has left behind.
As an entrepreneur herself, Chan sees this summer as the perfect time for students to develop a business plan, app, or product, as well as the interpersonal skills necessary to bring those ideas to life.
Skills such as teamwork, communication, self-reflection, tackling an unstructured problem and creating meaningful networks are not part of most college class rubrics. A canceled internship can actually give you the entire summer to develop these skills, and there's no better way than trying to build your own venture.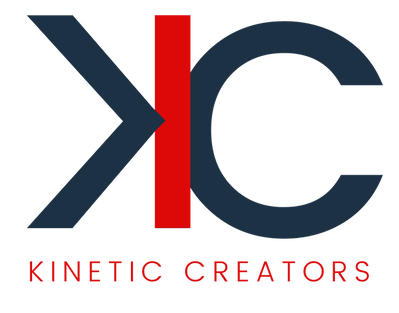 Chan has used this time to establish her own new venture: Kinetic Creators, a "virtual entrepreneurial summer experience" that is open to undergraduate and graduate students around the world. There, they'll have the opportunity to participate in seminars, roundtable discussions with tech and business leaders and networking sessions with likeminded young entrepreneurs. Applications are open, and the program is free for accepted students.
Read more in USA Today.