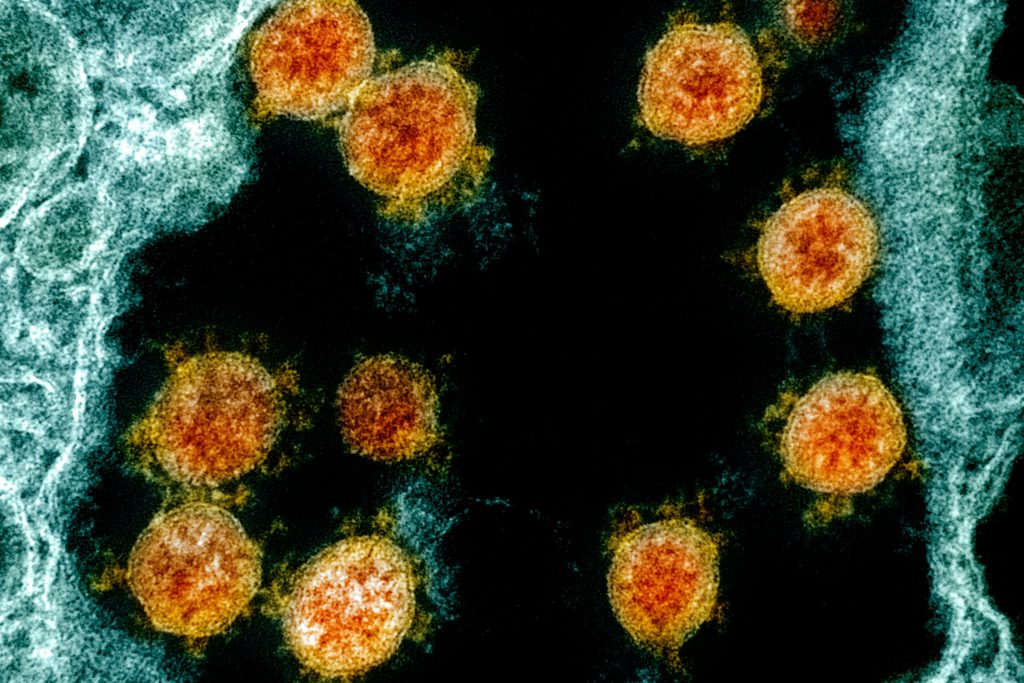 At Penn Today, Katherine Unger Baillie details Penn's multidisciplinary effort to combat COVID, checking in with researchers from a wide swath of schools, including Engineering.
Dawn Bonnell, Senior Vice Provost for Research, University of Pennsylvania and Henry Robinson Towne Professor in the Department of Materials Science and Engineering, sees this wide-ranging approach as reflective of the University's ethos.
"I think this is a moment that's really highlighted the underlying strengths of the Penn community," says Senior Vice Provost for Research Dawn Bonnell. "When faced with this real emergency it was very gratifying to see people coming together from all over, and to see the underlying compassion on the part of the researchers, with people's lives and health at stake."

Given what she knows about the research community, Bonnell says, "It's inspiring to see this response, but it's not surprising."
Read more at Penn Today.