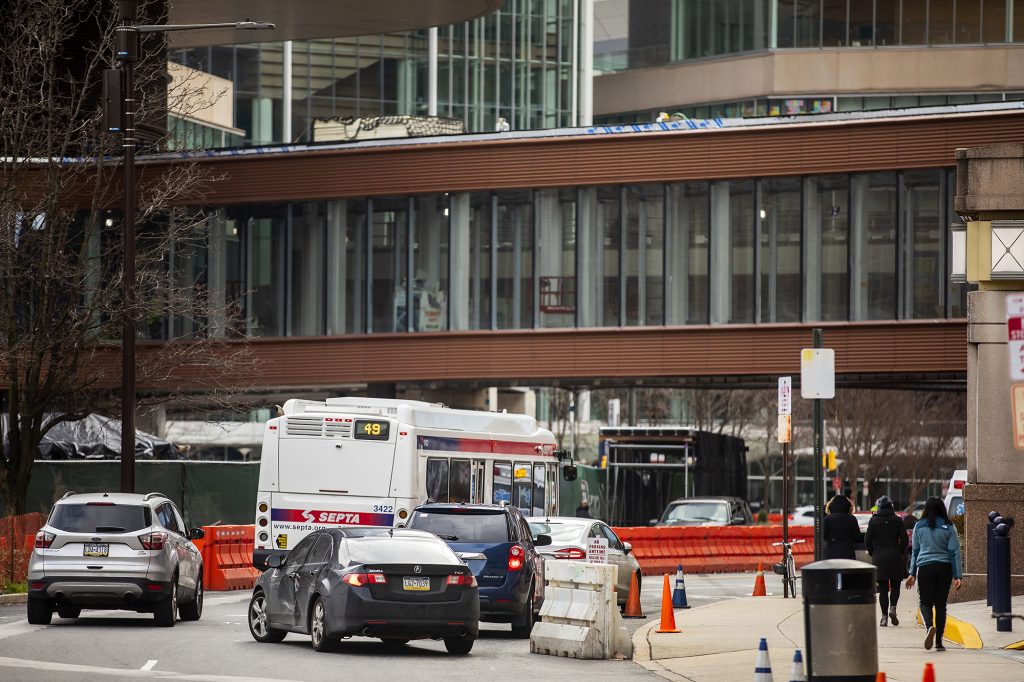 Public transportation is a cornerstone of urban infrastructure, with agencies like the Southeastern Pennsylvania Transportation Authority (SEPTA) making millions of trips every year. Now, with widespread reductions in ridership, the pandemic's impact on public transit could lead to reduced service, fare increases, and staff layoffs, proposals that would significantly impact communities that are already lacking transportation access.
But while some speculate that COVID-19 could mean the end of public transportation, others see the ongoing public health crisis, as well as renewed attention to racial and social justice, as an opportunity to make transportation more equitable in the future. This includes Megan Ryerson, who leads a team of students from the School of Engineering and Applied Science, the School of Arts & Sciences, and the Stuart Weitzman School of Design in conducting complex real-world studies to redefine how to plan and evaluate transportation's role in mobility and equitable access.
The challenges of studying transportation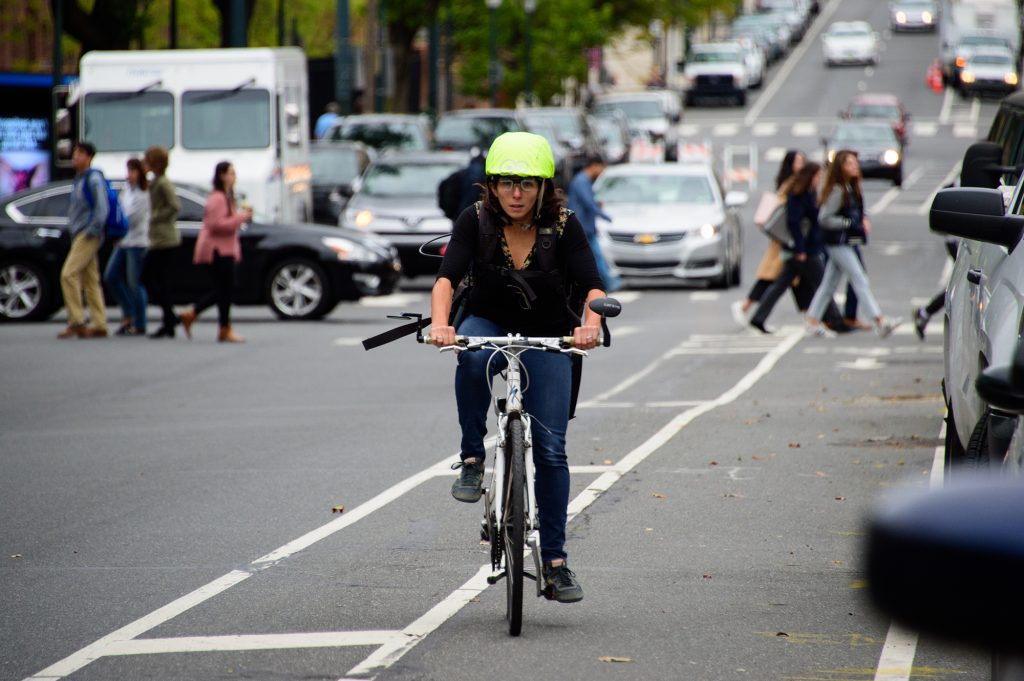 Ryerson's transit, safety, and equity-focused research brings together advanced methods and attention to individuals, with the goal of providing new, actionable guidance on how transit planning can be centered on equity and justice. In addition to her research on aviation and climate change and the future of intercity travel and autonomous vehicles, Ryerson also heads the Center for Safe Mobility (CSM), which conducts research focused on improving urban transportation by developing new evaluation methodologies for transportation system equity and safety.
Transportation research often employs quantitative methods on large transportation datasets or qualitative data from traveler interviews, but Ryerson says that research focused on complex human-centered concepts of equity and safety require a blending of these methods and data. Specifically, Ryerson's team pairs large public datasets on, for example, bus ridership, roadway congestion, and traffic crashes, with data the team collects directly from travelers. The team conducts surveys, shadows travelers, and uses eye tracking glasses and other biometric devices to capture how travelers respond to their environment in real time.