The Top 3 PennApps Projects, According to BlackRock's Chief Engineer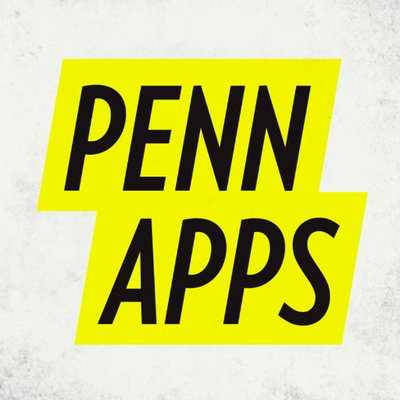 PennApps, the world's largest student-run hackathon, is made possible though industry partnerships and sponsorships. In addition to providing hardware and software for participants to work with, financial support and physical prizes, many sponsors are on hand for the event, meeting and mentoring the future engineers they may one day hire or fund.
As one of the major sponsors of PennApps XVI, investment management company BlackRock had a delegation on hand. Chief Engineer Jody Kochansky saw some apps that could "change the word." He blogged about his three favorite.
"Hi, I'm a hacker."
On any normal day, this might be cause for alarm. Not at PennApps, the semi-annual convergence of student engineers, data scientists and some of the world's most innovative companies at the University of Pennsylvania, School of Engineering. It's the common greeting.
There is a reason why I, along with my long-time colleagues Rob Goldstein and Sunil Dalal, couldn't resist this "36 hour code party," as one high school hacker called it — and it's not the cool swag. The innovations that have come out of PennApps, and other student hackathons like it, have improved lives, disrupted industries, and in their own way have helped change the world — almost always for the better.
Continue reading on BlackRock's Medium blog.