The Programming Ethos
In a podcast conversation, Penn professors Michael Kearns, Aaron Roth, and Lisa Miracchi discuss the ethics of artificial intelligence.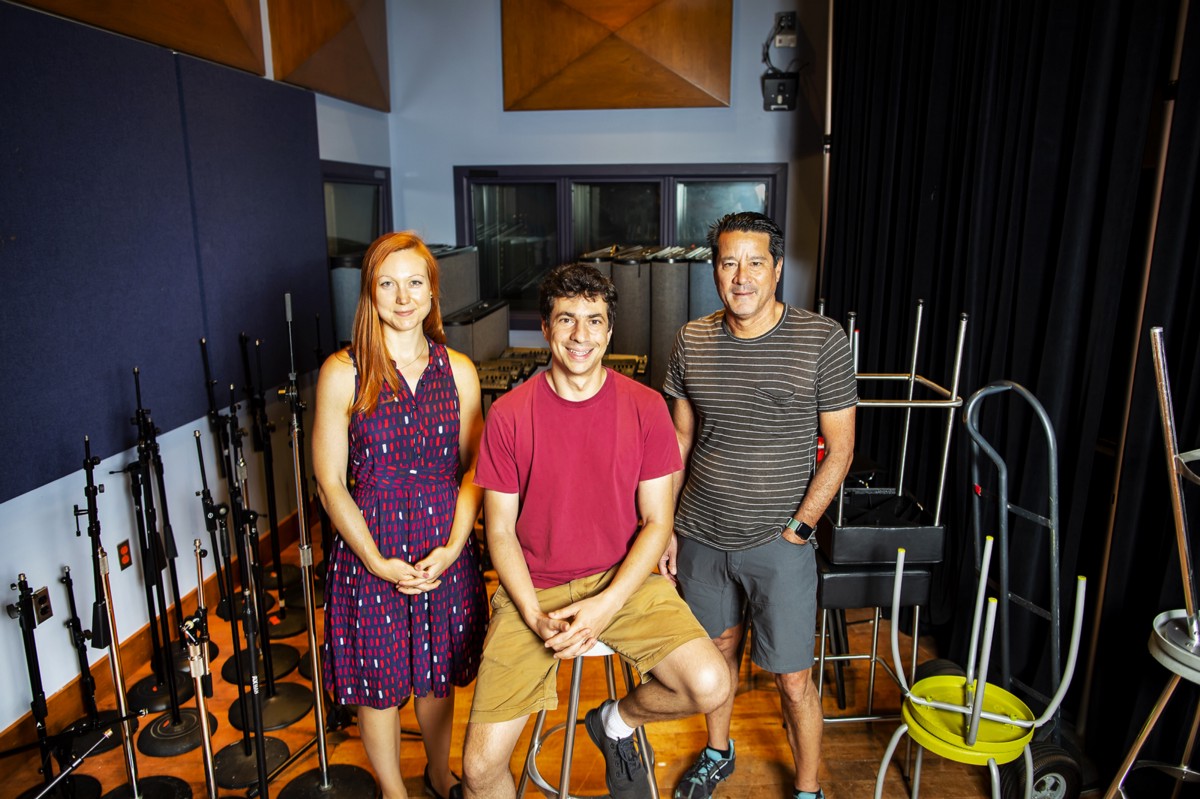 By Brandon Baker
In this special edition of Penn Today's podcast series, Michael Kearns, Aaron Roth, and Lisa Miracchi talk about fairness constraints put on algorithms, the perception of artificial intelligence as "value-neutral," and the convergence of disciplines in trying to address outstanding questions about how to make algorithms more ethical.
This conversation accompanies the Penn Today "Bots, biases, and binge watching: How AI shapes the modern world" series exploring the subject of AI. Part one, from science writer Erica Brockmeier, explains the nuts and bolts of AI: How computers "learn"; part two, from writer Gwyneth Shaw, focuses on the legal challenges of a world that includes AI; and part three, from science writer Michele Berger, looks at how artificial intelligence has already permeated many corners of life.