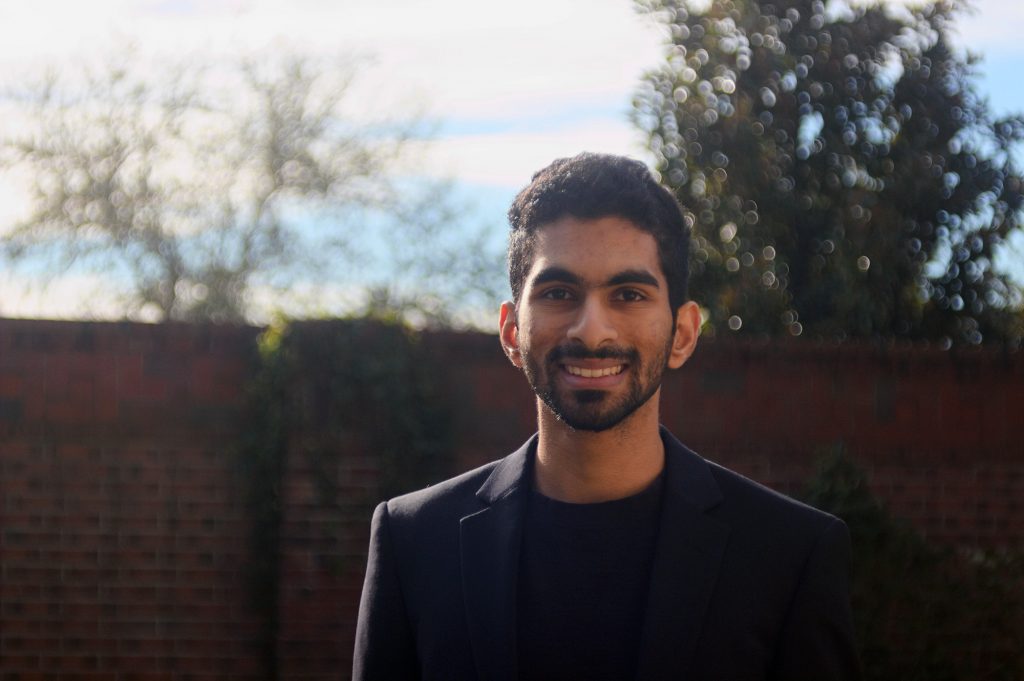 Nikil Ragav's inventXYZ program is dedicated to bringing high-tech, hands-on education to high school students everywhere by setting up makerspaces, or collaborative work spaces, at partner schools across the country.
His proposal to address that need was selected for the 2020 President's Innovation Prize, which includes an award of $100,000, and an additional $50,000 living stipend.
Ragav, from Sugar Land, Texas, graduated from Penn last year from the Jerome Fisher Program in Management and Technology (M&T) studying electrical engineering in the School of Engineering and Applied Science and operations at the Wharton School.
"Nearly every job, regardless of industry, from manufacturing to marketing," says Ragav, "is fundamentally changing due to advances in robotics, AI, automated manufacturing, internet connected electronics, and data science."
Implementing his idea
Since winning the prestigious Innovation Prize in 2020, Ragav has been busy implementing his idea. He launched a new website at inventXYZ.com
In summer 2020, after schools had to go virtual, he launched the "inventsummer" program where students could sign up directly to learn to build and code real-world projects. For example, students got a chance to build and code a handheld Pong video game while applying algebraic systems of equations and inequalities. They also learned about self-driving cars with expert mentors at Nuro and Google X.
Continue reading, and watch a video about Ragav's innovative project at Penn Today.