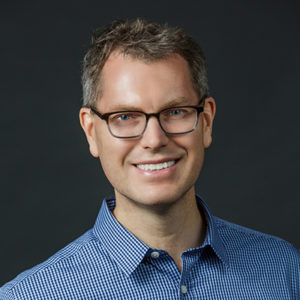 In a study published by the journal Judgment and Decision Making, Stevens University Professor in Penn Engineering's Department of Computer and Information Science and Computational Social Science (CSS) Lab Director Duncan Watts and team have demonstrated that direct knowledge and explicit awareness of bias may not stop the bias from affecting one's decisions.
The researchers, which include co-authors George Lifchits, Ashton Anderson, Daniel Goldstein, and Jake Hofman, focused on the success narratives of startup companies, how those narratives affect the choices study participants make, and the justifications those participants provide. The paper asserts that these success story are most often rife with bias, even if they are factually accurate, as they are by nature selected to serve a specific narrative about the subject.
Their results revealed a definitive observation: these narratives do in fact cause readers to make incorrect inferences about reality—even after acknowledging the biases—and that the effects are large enough to matter.
Read more at the CSS Lab site, or read the full study, "Success stories cause false beliefs about success" at the