Penn Engineering Part of Campus-wide PPE Donation Effort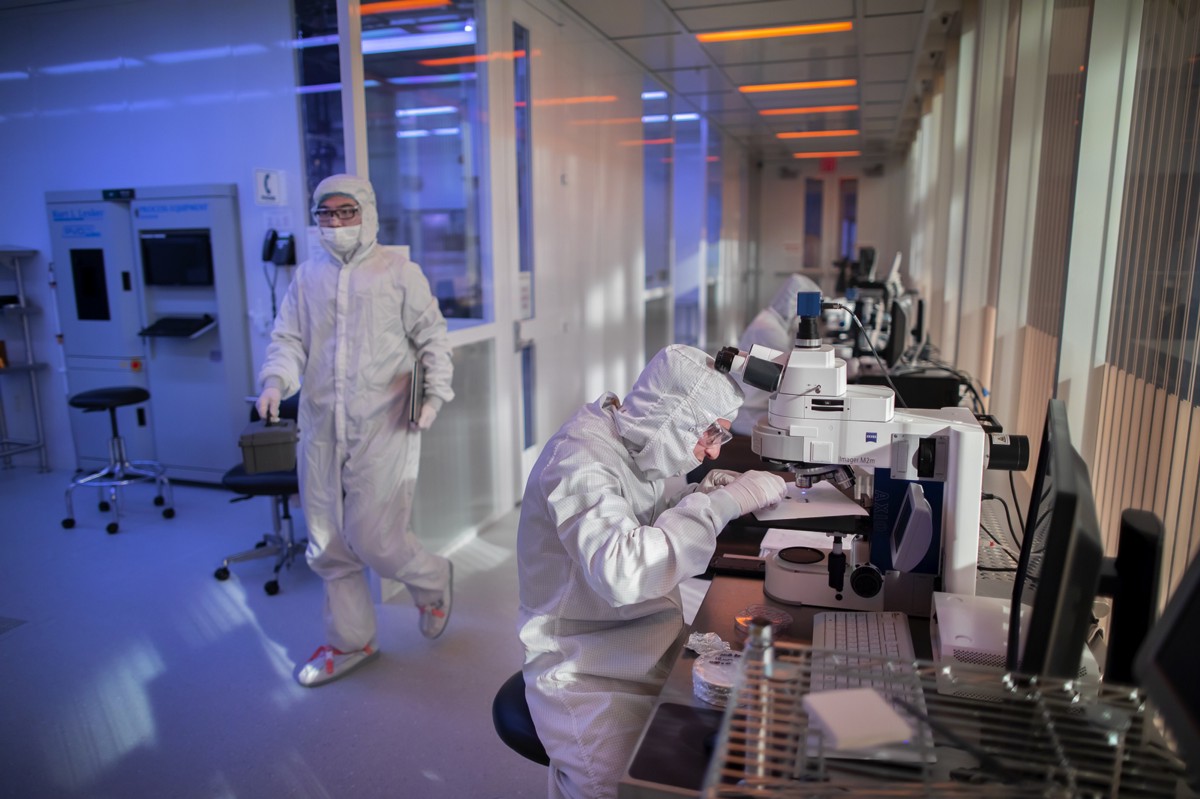 As labs across campus are shut down during the COVID-19 pandemic, faculty, staff and students are taking stock of their unused supplies and seeing what can be donated as personal protective equipment. There is mounting need for this PPE is in hospitals across the world, including those in the University of Pennsylvania Health System, which are preparing to take on a surge of patients with COVID-19 from around the Philadelphia area.
Penn Engineering is taking part in the campus-wide effort to marshal this much-needed equipment, with donations of gloves, gowns, facemasks, protective eyewear, bleach and more.
The Singh Center for Nanotechnology made a bulk donation.
A large supplies order made by the Singh Center for Nanotechnology earlier in the year meant that the facility had 18 months of materials on hand and were able to donate 99,000 ear loop masks, 32,000 bouffant caps, 48 reusable face shields, and nearly 200 disposable coveralls. The masks alone can sustain more than 150 healthcare workers for 21 days.
Singh Center purchasing manager Charles Veith says that stepping up to help with such a large donation was simply the right thing to do. "This affects all of us. The Singh Center can always recover, but these people need supplies now," says Veith. "Let's let them take care of this problem, and if they do that, then we can emerge on the other side."
Read more about efforts to collect and donate PPE from labs around campus at Penn Today.