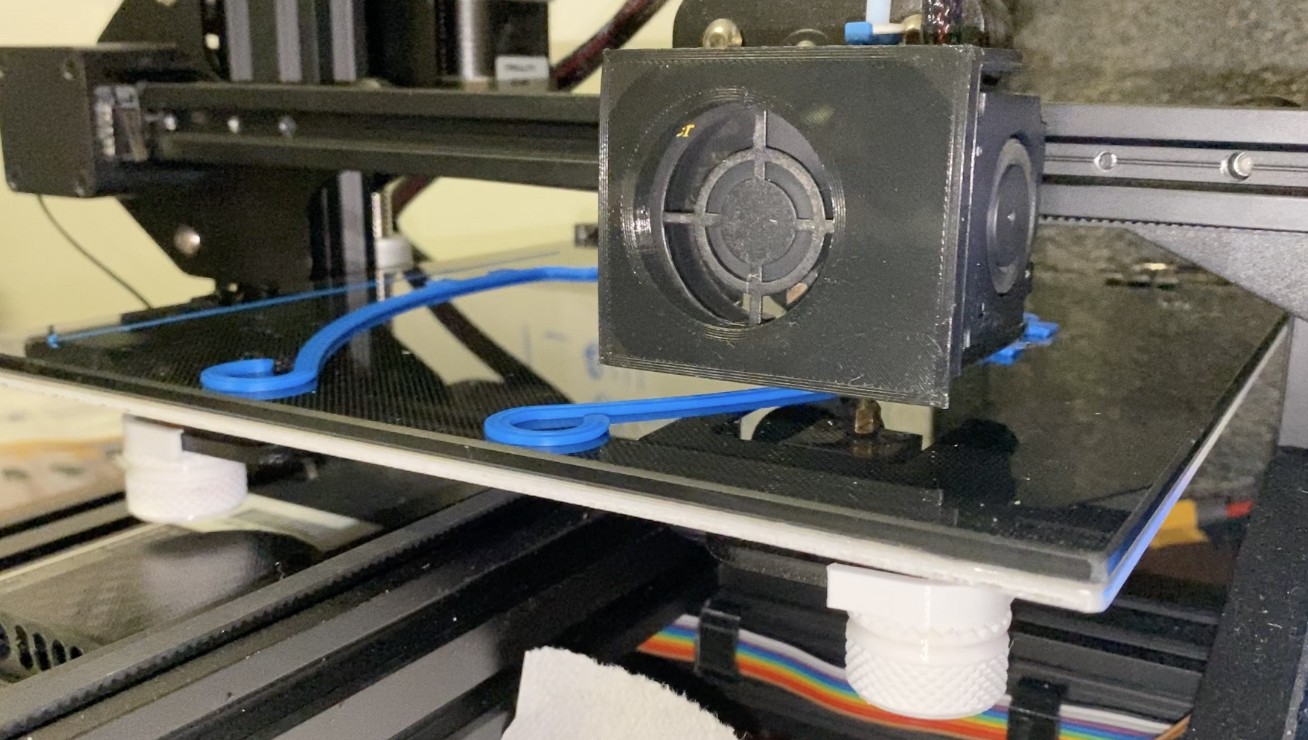 As the number of COVID-19 cases continues to rise, healthcare workers on the front lines of the pandemic are in crucial need of supplies to keep them safe.
While shuttered labs and research groups across campus recently donated personal protective equipment and supplies, additional volunteers have now come together to manufacture face shields, key equipment that can help keep doctors and nurses safe during high-risk procedures. Members of this Penn Health-Tech coronavirus rapid response team are now working tirelessly to meet their goal of producing 20,000 face shields by mid- to late-April.
Nimble response
"Our goal is to take down barriers and get the right solutions implemented as quickly and safely as possible at scale," says executive director Victoria Berenholz about Penn Health-Tech. In the past two weeks, she says, that goal, and the existing infrastructure for fostering innovations in health care, has truly been put to the test. "In the case of COVID-19 crisis, we realized that we were going to have to put something together that was more rapid and iterative."
To be able to react nimbly to the novel coronavirus, Penn Health-Tech established several coronavirus rapid response teams, pairing up engineers with clinical experts to address key unmet needs suggested by the medical community. Teams were assigned to work on projects that were both high priority as well as feasible to complete within the required time frame.
Mark Yim, a mechanical engineering professor, was recruited to help with the rapid response teams by Vijay Kumar, dean of the School of Engineering and Applied Science, and ended up taking the lead on the face shield design and fabrication effort. As the initiative took shape, volunteers from across Penn's schools and centers answered the call to help, including staff, faculty, and students from Engineering, the Perelman School of Medicine, Penn Libraries, and the Stuart Weitzman School of Design.
Continue reading at Penn Today.