This Tuesday, March 14, the Engineering Student Activities Council (ESAC), a University of Pennsylvania student organization that serves as the umbrella group for all student clubs within Penn Engineering, invited their fellow students to celebrate National Pi Day by "pie-ing" their favorite engineer.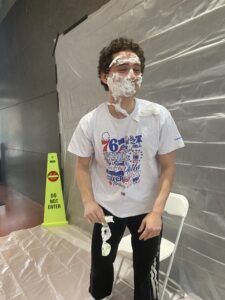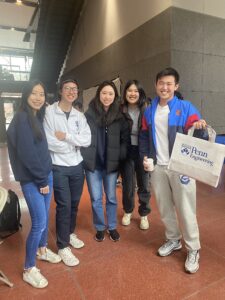 In addition to throwing pies at one of the ESAC-affiliated board members, students were also able to grab engineering merchandise at the Pi Day Jumble Sale, all in the lobby of Penn Engineering's Levine Hall. The funds from the entire "Pi(e) an Engineer" event were donated to Educate Girls, a nonprofit organization that works towards girls' education in India's rural and educationally disadvantaged areas.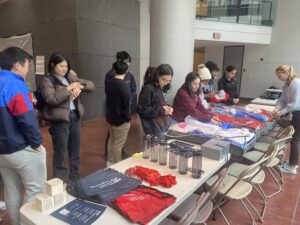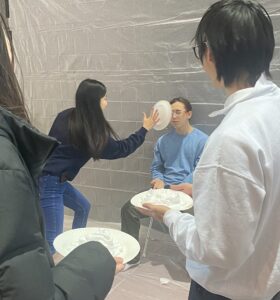 View some live pie-ings and more photos from the event at Penn Engineering's Instagram.