Penn Engineers at Penn Forerunner 2019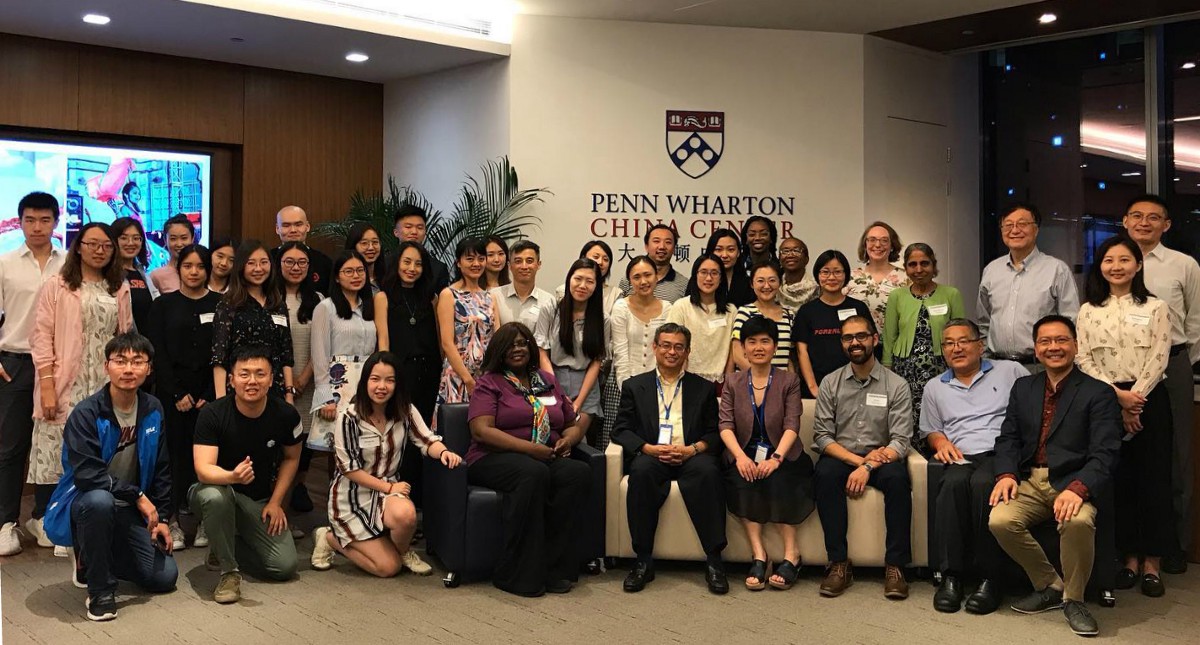 For international students, choosing to attend a university in the U.S. can be both an exciting and daunting decision, especially for students who decide to pursue their entire degree abroad.
Penn Forerunner, a University program that anticipates the needs of these students, allows participants to better understand academic expectations at Penn and the structure of the University and familiarizes students with social and cultural norms and life in the U.S. These events are able to showcase the resources available at Penn for all students to meet their academic and social needs as well as their physical and mental wellness.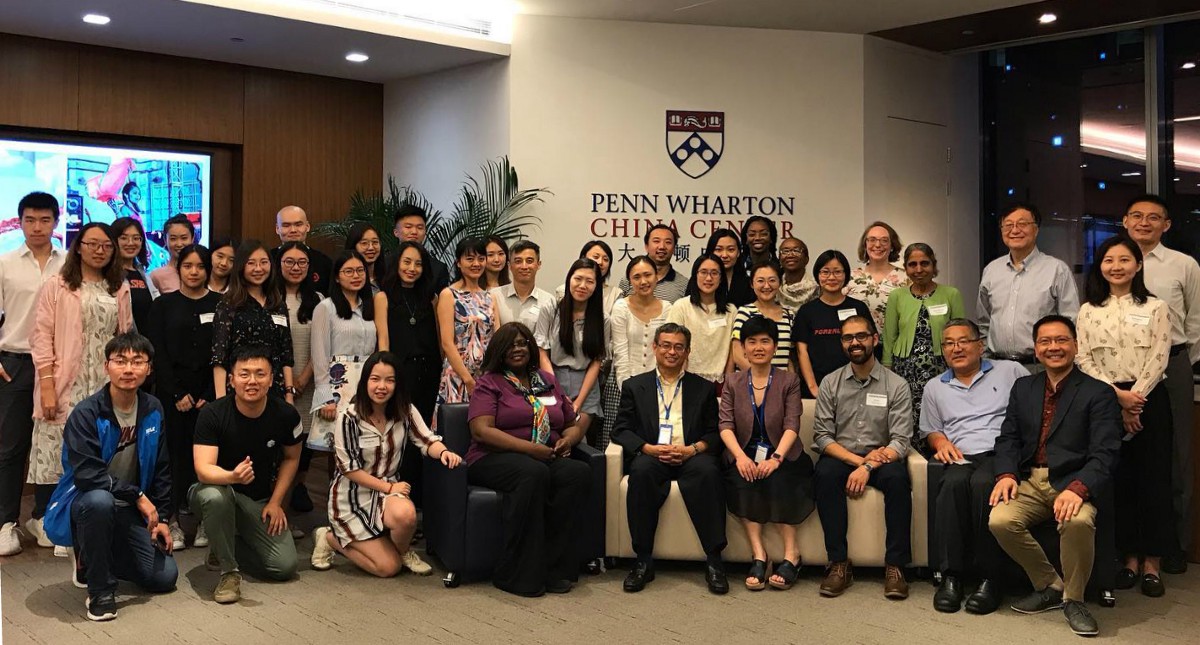 In June, two events in the Forerunner program were held in Beijing and New Delhi. Admitted students and their families had the opportunity to interact face-to-face with Penn faculty and staff to address any questions or concerns they may have had prior to their arrival on campus. Joining the events this year were Penn Engineering faculty members Swapneel Sheth of the Department of Computer and Information Science and Mahadevan Khantha of Materials Science and Engineering.
While the day-long events are open to all incoming Penn students, Penn Engineering students made up the largest cohort of attendees. Students and families viewed a video of student life at Penn, and current Penn students performed short skits explaining the entire process of getting a visa, arrival in the U.S., finding accommodation in Philadelphia, social adjustments with roommates, academic pressures at Penn and how students can succeed at all levels. Drs. Sheth and Khantha presented engineering-specific information sessions and a Q&A, with queries ranging from course selection, dual majors, importance of cross-disciplinary research, career services and other important topics.
Penn Forerunner, the only the only program of its kind in the Ivy league, is organized by Penn Global (ISSS) and includes representatives from Penn Global, Penn Engineering, the Graduate School of Education, the Weingarten Learning Center, Student Health Services and the Office of the Vice Provost for University Life.