Each year, the Penn Engineering undergraduate student body thoughtfully selects the recipients of the Penn Engineering Teaching and Advising Awards. This year's recipients are Deep Jariwala, Chris Callison-Burch and James Won.
---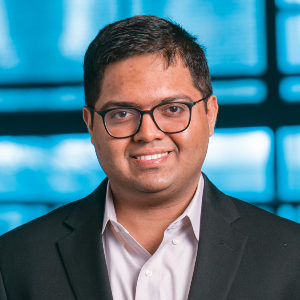 Deep Jariwala, Assistant Professor in the Department of Electrical and Systems Engineering, has been awarded the S. Reid Warren, Jr. Award. Presented in conjunction with the Engineering Alumni Society, the award recognizes outstanding service in stimulating and guiding the intellectual and professional development of undergraduate students at the School.
Jariwala's students described his extraordinary impact on the trajectory of their professional development, supporting them in times of uncertainty. His excitement, optimism, and dedication provided great motivation for students in achieving their goals.
Jariwala received his undergraduate degree from the Indian Institute of Technology in 2010 and went on to receive his Ph.D. from Northwestern University.
---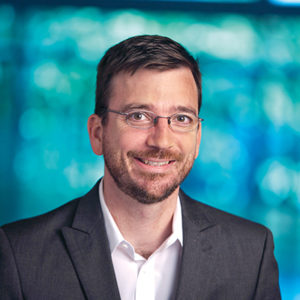 Chris Callison-Burch, Associate Professor in the Department of Computer and Information Science, has been awarded the Ford Motor Company Award for Faculty Advising, which recognizes dedication to helping students realize their educational, career and personal goals.
Burch was cited for introducing his students to valuable research opportunities while helping them navigate Penn, especially during the pandemic. His students praised his support in helping them realize their educational and personal goals.
Burch received his B.S. in Symbolic Systems from Stanford University in 2000. He received both his M.S. in Computer Science and his Ph.D in Informatics from the University of Edinburgh in 2002 and 2008, respectively.
---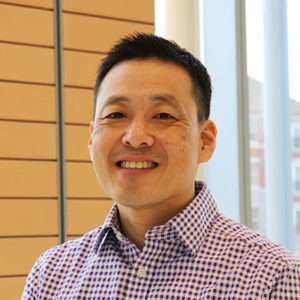 James Won, Lecturer in the Department of Electrical and Systems Engineering, has been awarded the Hatfield Award for Excellence in Teaching in the Lecturer and Practice Professor Track. Presented to a full-time lecturer, senior lecturer or practice professor in Penn Engineering the award recognizes outstanding teaching ability, dedication to innovative undergraduate instruction, and exemplary service to the School in consistently inspiring students in the engineering and scientific profession.
Students described Won as both an emphatic and compassionate professor, inspiring them to become better engineers who consider the human element when designing new solutions.
Won received his B.S. and M.S. in Mechanical Engineering from the Massachusetts Institute of Technology in 1997 and 2001, respectively. He received his Ph.D in Human Factors from Tufts University.