Penn Engineer Boon Thau Loo on the Opportunity of Online Teaching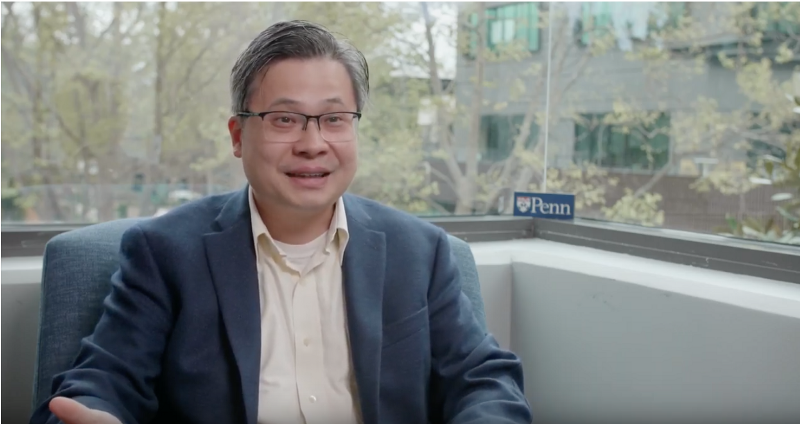 This January, Penn Engineering enrolled the first cohort of students in its new, completely online Master of Computer and Information Technology (MCIT). Since then, Penn Engineers have been hard at work developing core courses and fine-tuning their online curriculum.
For Boon Thau Loo, Associate Dean of Master's and Professional Programs for the School of Engineering and Applied Sciences, the opportunity to delve into the realm of online education has changed his style of teaching both in the classroom and online.
In an article for the Penn Online Learning Initiative, Loo, who is a professor in the Department of Computer and Information Science and the Department of Electrical and Systems Engineering, spoke with Whitney Stewart about how working with teaching assistants, instructional designers, and the new online medium benefited his teaching and his students, saying "teaching online allows faculty members to be at the forefront of a revolution in education."
For context, Boon did not anticipate teaching online when he did. In fact, he often jokes that he ventured into the online space accidentally. When another faculty member slated to develop a core course for the Online Master of Computer and Information Technology (MCIT) realized they would be unable to teach it as planned, Loo assumed the responsibility. That pivotal decision quickly revealed itself to be an opportunity to enhance his pedagogical approach to teaching both online and on-campus.
Continue reading at Penn Online Learning Initiative, and learn more about MCIT Online at Penn Engineering Online Learning.