The University announced Friday its inaugural Projects for Progress prize recipients, which include three teams of Penn students, faculty, and staff. The teams, awarded up to $100,000 each to support their initiatives, all enhance and promote equity and inclusion in Philadelphia by addressing health care, education, and environmental justice, respectively.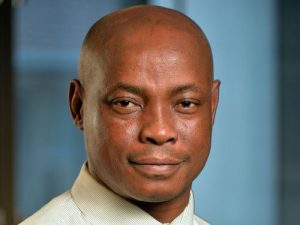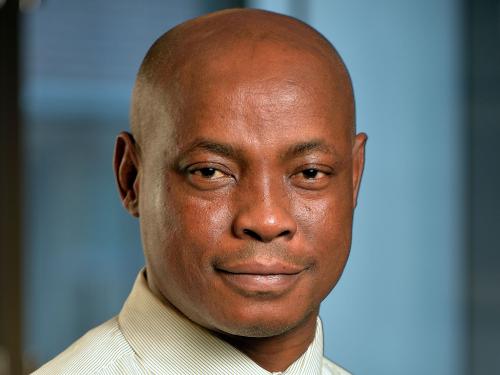 One of these teams features Ocek Eke, Engineering's Director for Global and Local Service Learning Programs. 
Established by President Amy Gutmann last summer, and managed by the new Office of Social Equity & Community, Projects for Progress are meant to build on Penn's longstanding commitment to social justice and civic engagement in Philadelphia.
Along with team members Erica DePalma, Research Program Coordinator at the School of Arts & Sciences' Water Center, Anna Balfanz, Senior Research Coordinator at The Netter Center for Community Partnerships, Cooper Yerby, a student in the School of Arts & Sciences' doctoral program in Earth and Environmental Science, Eke will focus his efforts on the Cobbs Creek Community Environmental Center. 
A Collaborative Initiative to Renovate and Optimize the Cobbs Creek Community Environmental Center

Through major renovations, updated instrumentation, and additional environmental justice-focused STEM programming, this initiative will enhance the Cobbs Creek Community Environmental Center and its K–16+ collaborative learning opportunities. The team has engaged with key stakeholders in the West Philadelphia community to identify and prioritize their needs and goals.
Read about the other Projects for Progress winners at Penn Today.