Social media is undoubtedly one of the most powerful tools for political communication in the 21st century, with breaking news, governmental proclamations, protest movements and weaponized disinformation all in a constant battle for attention. As such, a handful of privately held companies have become self-appointed gatekeepers for the sorts of political messages the average citizen is most likely to see.
Facebook is often at the center of this storm, with politicians of every stripe accusing the tech giant of putting its oversized thumb on the scale in favor of their opponents' ideologies.  The code and human decision-making behind Facebook's newsfeeds, however, remain a closely guarded secret.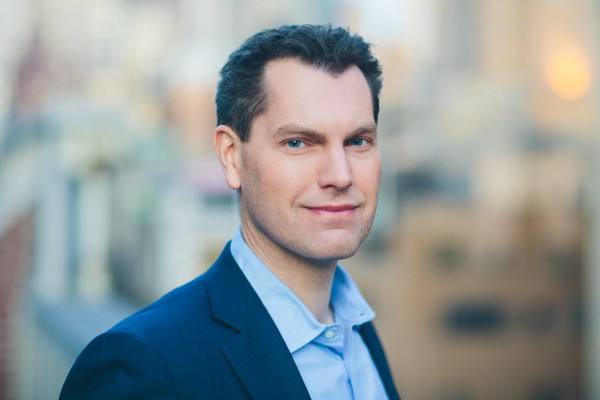 NPR's Bobby Allen took a deep dive into the social media platform's policies and practices surrounding political content, enlisting the help of fellow journalists, former Facebook employees and independent data scientists.
Among them was Duncan Watts,  Stevens University professor with appointments in Penn Engineering's Department of Computer and Information Science, as well as  the Annenberg School for Communication and the Wharton School. Watts studies how the shape of social networks influence the propagation of information, and is one of the few outside researchers who have been granted direct access to some of Facebook's internal data on political content.
Facebook has been more forthcoming with some academic researchers looking at how social media affects elections and democracy. In April 2019, it announced a partnership that would give 60 scholars access to more data, including the background and political affiliation of people who are engaging content.

One of those researchers is University of Pennsylvania data scientist Duncan Watts.

"Mostly it's mainstream content," he said of the most viewed and clicked on posts. "If anything, there is a bias in favor of conservative content."

While Facebook posts from national television networks and major newspapers get the most clicks, partisan outlets like the Daily Wire and Brietbart routinely show up in top spots, too.

"That should be so marginal that it has no relevance at all," Watts said of the right-wing content. "The fact that it is showing up at all is troubling."
Read Bobby Allen's article, "Facebook Keeps Data Secret, Letting Conservative Bias Claims Persist," at NPR.