New Fellowship Offers Undergrads Unfiltered, Frank Access to City Leaders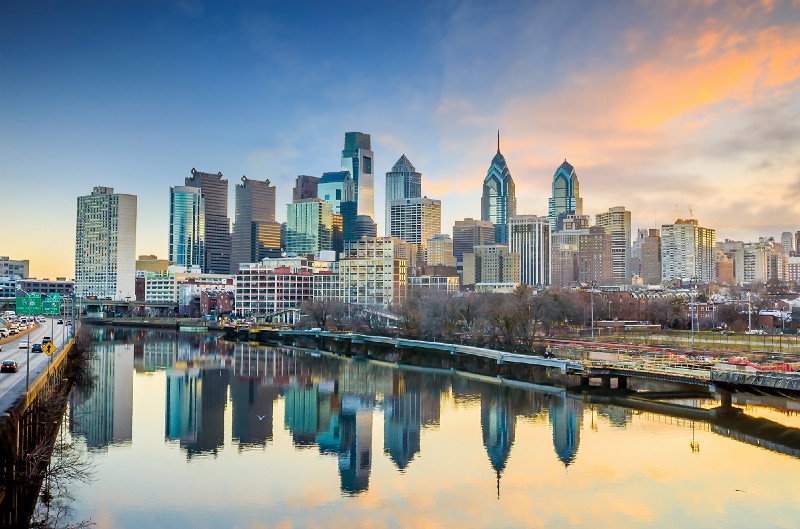 How often do Penn undergraduates have access to unfiltered, closed-door discussions with leaders of the City of Philadelphia?
As part of a new fellowship from the Penn Institute for Urban Research(Penn IUR), 14 students from the College of Arts and Sciences, the Wharton School, and Penn Engineering, will meet with eight leaders, from a former mayor to Philly's current director of planning and development, in an effort to engage in frank conversations and better grasp the challenges of running an urban center.
"We want to give them an appreciation of the complexity, patience, and talent at the highest levels of city governance," says Eugenie Birch, Penn IUR co-director and a professor in PennDesign.
Continue Reading at Penn Today.