Mobility21's Erick Guerra Seeks to Improve Transportation Safety, Efficiency and Access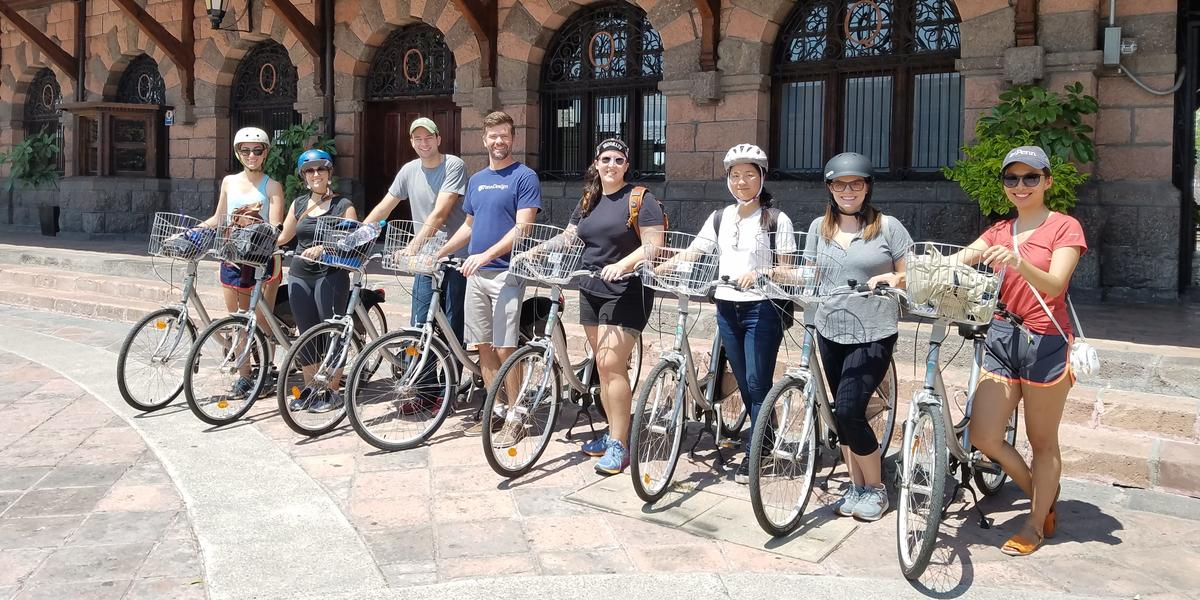 Mobility21, a new research partnership between Penn Engineering, Carnegie Melon University, Community College of Allegheny County and The Ohio State University, takes a multidisciplinary approach to transportation. Members research how new technology, urban design and planning systems can make roads, trails, sidewalks and bike paths safer and more efficient for everyone.
At Penn, Mobility21 is based at the PRECISE Center under the leadership of its co-director, Rahul Mangharam, associate professor in the departments of Electrical and Systems Engineering and in Computer and Information Science, but draws on expertise from members found throughout the University.
One such member is Erick Guerra, an assistant professor in the Department of City and Regional Planning at Penn's School of Design, and Mobility21's director of education and outreach. In a profile on Penn News, he describes his research approach, as well as a semester-long studio course he recently led, focused on improving the cycling infrastructure in Querétaro, Mexico.
Guerra describes city planning as a "generalist" field, though he finds himself becoming increasingly specialized in his own research.
"We work across a broad range of subjects," he says. "I like the focus on design, on history, on social movements and social work."
Guerra studies how the "built environment," such as the streets, houses, parks and buildings that people spend most of their time in or around, connects with socioeconomic factors to influence how people get from one place to another. For example, in low-income urban areas, biking is an important means of transportation. But uneven road surfaces and narrow bike lanes with abrupt endings can also make it dangerous and difficult. Establishing bicycling as a safe and appealing option for everyone doesn't happen by accident; it requires specifically designed city planning.
Read more at Penn News.