Michael Kearns on Marketplace: 'Can we blame algorithms for market volatility?'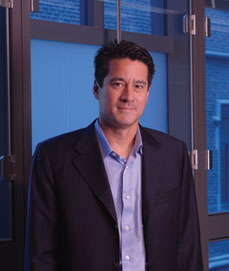 Michael Kearns, founding director of the Warren Center for Network and Data Sciences and National Center Professor of Management & Technology in Penn Engineering's Department of Computer and Information Science, spoke to Marketplace Tech's Molly Wood on Friday, explaining the role of trading algorithms on recent stock market swings. Listen here.
Understanding how algorithmic decision-making can help make systems more fair or more resilient to shocks are among the Warren Center's main research initiatives.