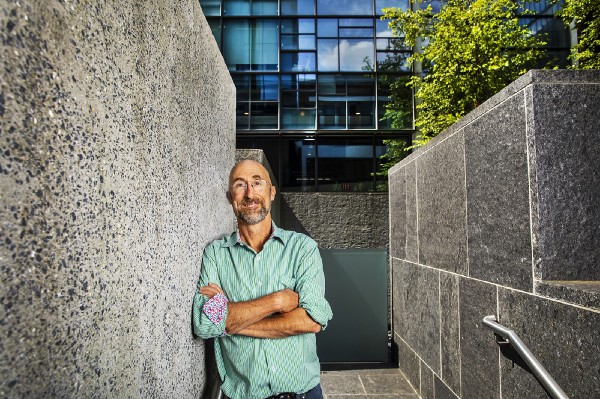 As scientists continue to battle the novel coronavirus, public health officials maintain that wearing a face mask is a powerful way to curb the spread of the virus and keep communities safe. However, America has struggled to adopt this change, as compared to other countries that have made wearing a face mask an unremarkable aspect of their culture.
In an opinion piece for the New York Times, Lyle Ungar, Professor of Computer and Information Science, Angela Duckworth, Rosa Lee and Egbert Chang Professor in Penn Arts & Sciences and the Wharton School, and Ezekiel J. Emanuel, Professor of Medical Ethics and Health Policy in Penn's Perelman School of Medicine, propose a new approach to increase consistent face mask use among Americans: make wearing a mask "easy," "understood," and "expected."
In their article, Ungar, Duckworth, and Emanuel make reference to communities that provided face masks free of charge for residents and note the decrease in infection in these areas. In addition, they point out how uncertainty about the necessity of face masks in the U.S. has led to public confusion which inhibits trust and use of masks. Finally, the three researchers push for a shift in social norms to embrace wearing a face mask as standard in America for the near future.
Some of Ungar's recent research is also focused on the pandemic, including a "COVID Twitter map," created with colleagues at the World Well-Being Project and Penn Medicine's Center for Digital Health. Their map helps show, in real time, how people across the country perceive the virus and how it is affecting their mental health.
Read more about Ungar, Duckworth, and Emanuel's strategy for normalizing face masks in their opinion piece for the New York Times.