'Fast Company' Names IPD Project a 2019 Innovation By Design Honoree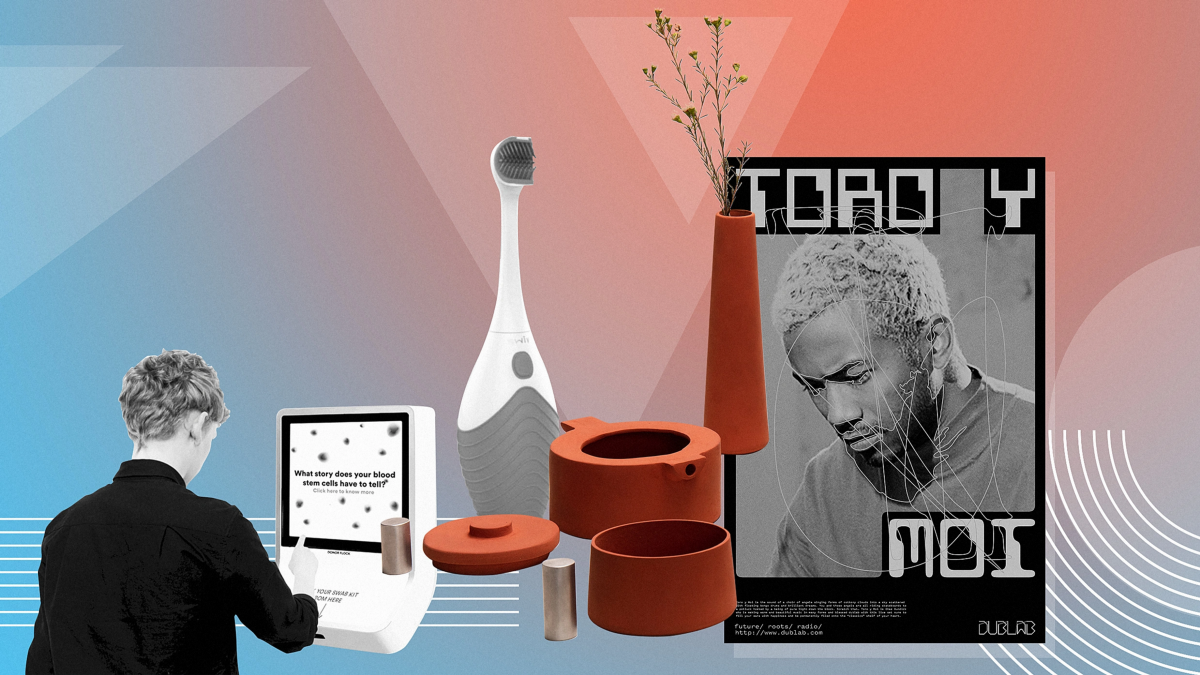 The Integrated Product Design program, which sits between Penn Engineering, the Weitzman School of Design and the Wharton School, trains students to change the world by rethinking how people interact with everyday objects, services and environments.
Now, one IPD team's final project has earned an Honorable Mention in Fast Company's 2019 Innovation By Design Awards by exemplifying that ideal.
Swiv, a toothbrush designed to be easier for children with cognitive disabilities to use, was honored in the Students category.
According to Fast Company's Suzanne LaBarre:
Every year, Fast Company's Innovation By Design Awards honor the best design in business, from products to buildings to UX. This year, we received more than 4,300 entries — a record — and the 22 winners and 483 honorees, selected by a roster of experts from across the design world, represent the best work from an immensely competitive group.
Together, they paint a picture of design as an agent for positive change in an uncertain world, from a project that makes books more accessible to shoes that can be indefinitely recycled. See the 22 winners below, and click through the links to browse all of the honorees from each category. We're honored to recognize this work as the best of the best, and hope it inspires you as it does us.
Read more about the Students category and the rest of the 2019 Innovation By Design Award winners at Fast Company.