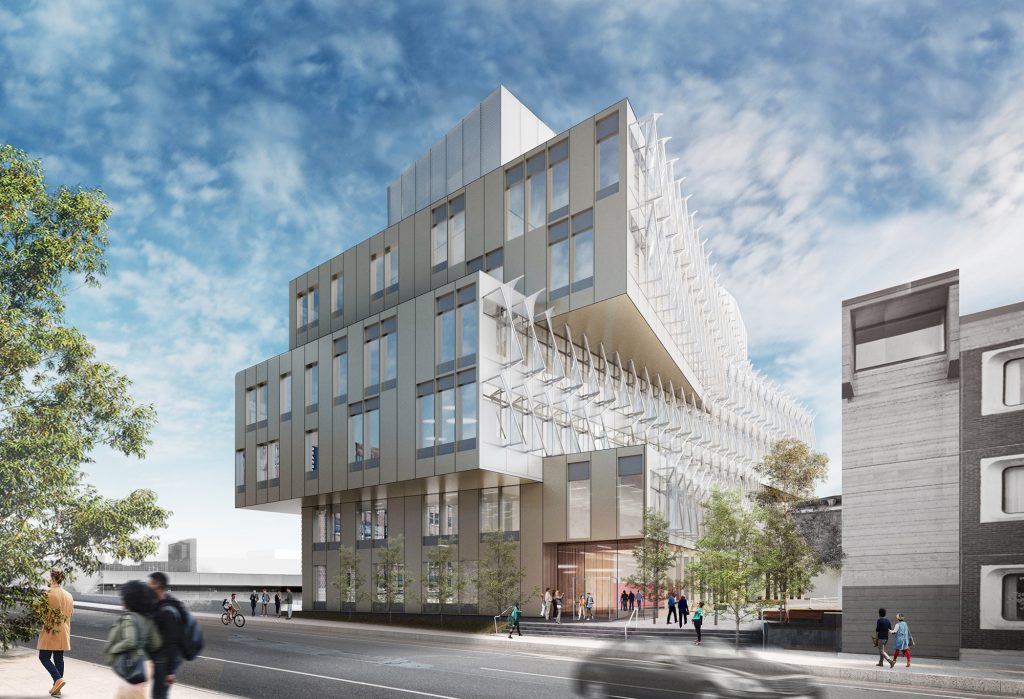 The Vagelos Laboratory for Energy Science and Technology has received design approval from the University of Pennsylvania Board of Trustees. The new $173 million facility at 3200 Walnut Street will consolidate existing and emerging energy research programs by providing 110,000 square feet of state-of-the-art laboratory space.
The facility will house the Vagelos Institute for Energy Science and Technology, bringing researchers from the School of Arts & Sciences and the School of Engineering and Applied Science together to solve scientific and technological problems related to energy. It will also be a home for the Vagelos Integrated Program in Energy Research (VIPER), an undergraduate dual-degree program run jointly by Arts & Sciences and Engineering.
Read more at Penn Today.