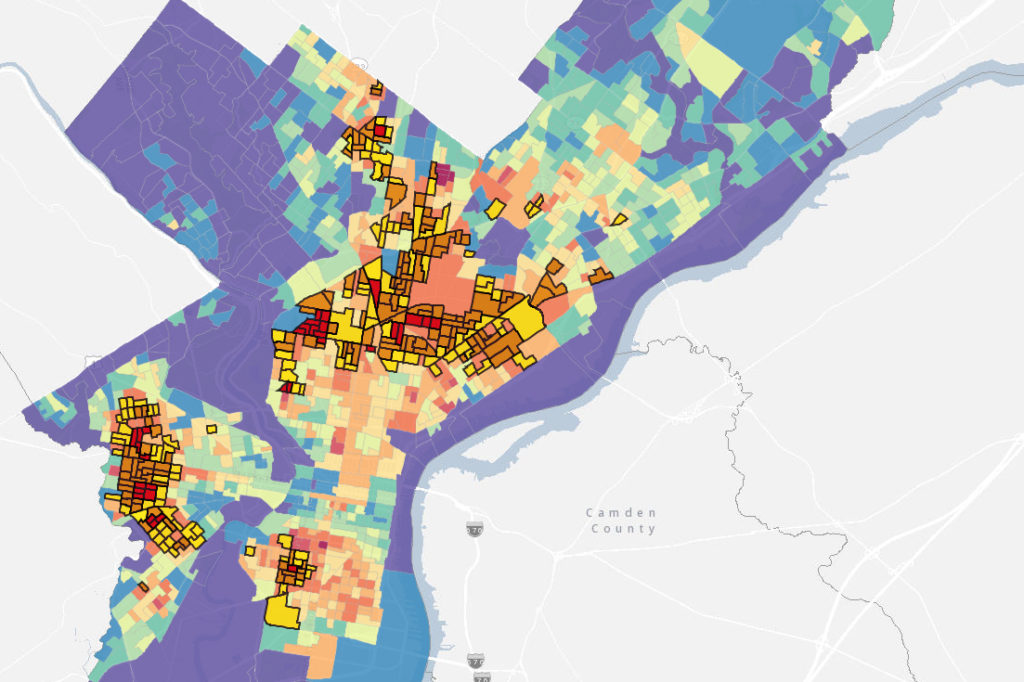 Each academic year, the Penn Environmental Innovations Initiative funds a slate of Research Communities, interdisciplinary groups that are engaged in studying a common theme of broad environmental significance and are designed to encourage student engagement and produce at least one public-facing outcome.
One of this year's Research Communities is known as "Adapting to Extreme Heat in Philadelphia to Increase Human Vitality." It aims to collaborate with Philadelphia's Office of Sustainability (OOS) to develop responses to one of the main dangers of climate change, especially given that underserved neighborhoods of color are particularly at risk for the worst effects.
The project is led by Russell Composto, Associate Dean for Undergraduate Education and Professor at Penn Engineering, and Kristin Field, Director of Education and Professional Development for REACT, an NSF Research Traineeship project, and the Singh Center for Nanotechnology.
Together with the leadership of the Penn Institute for Urban Research, Co-Directors and Professors Eugenie Birch of the Weitzman School of Design and Susan Wachter of the Wharton School, as well as Managing Director Amy Montgomery, they seek to deepen connections with OOS to determine whether Penn's faculty and students could contribute to the immediate and longer-term City plans for adaptation to extreme heat events.