A Summer of Pennovation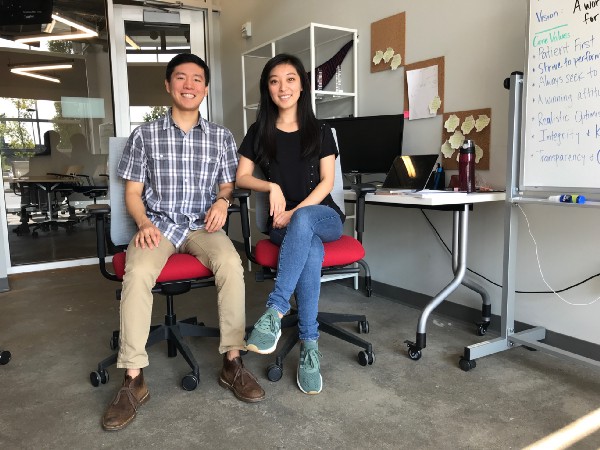 The Pennovation Center is home to PERCH, Penn Engineering's Research and Collaboration Hub, but it's also an epicenter of all kinds of forward-thinking projects and start-ups.
One of its newest tenants is working on a glaucoma treatment that uses nanoscale plates developed in the lab of Igor Bargatin, Class of 1965 Term Assistant Professor in Mechanical Engineering and Applied Mechanics.
That's not all that happened at the Pennovation Center this summer:
In addition to being a home-base for Penn laboratories and numerous companies, including Avisi Technologies, a recent President's Innovation Prize winner, the Pennovation Center this summer featured special talks, concerts, job fairs, meetups, and startup showcases. It hosted an ongoing School of Arts and Sciences' "coding boot camp" for continuing education, led specifically by the College of Liberal and Professional Studies in partnership with the nonprofit Triology Education Services. There was the daylong Philadelphia Mini Maker Faire, showcasing drones, robots, art, virtual reality, 3D printers, and more. Also, the space served as a classroom for the Steppingstone Scholars program, where it taught courses co-developed with the School of Engineering and Applied Science. Soon enough, JPOD @ Philadelphia, a partnership between Penn and Johnson & Johnson Innovation, which was announced in July, will officially open, too.
Continue reading Lauren Hertzler's story, "A bustling summer at the Pennovation Center" at Penn Today.